Benefits of Having a Breach Attorney
Too many business owners have made the mistake of underestimating how a data breach canaffect their personal success. But as cyber criminals become more tactful and their strategiesbecome more resilient against conventional methods of defense, cyber threats in general arebecoming…
Too many business owners have made the mistake of underestimating how a data breach can
affect their personal success. But as cyber criminals become more tactful and their strategies
become more resilient against conventional methods of defense, cyber threats in general are
becoming all the more serious.

The number of global data breaches has risen dramatically in recent years. In fact, data
breaches exposed an unprecedented 22 billion records in 2021, meaning virtually anyone with a
digital presence is at risk of falling victim to a data breach or similar incident.

The bottom line is that a data breach can be fatal to your business and your livelihood, so it's
critical that you take the right steps to prevent it from happening.

However, even if you've invested in cybersecurity to preemptively secure your data, it can still
happen to you. That's why you should always go the extra mile and give yourself a safety net by
taking additional measures.

One of those measures is hiring a breach attorney.

A breach attorney or cyber lawyer is a legal expert who will sort out all the legal implications of a
data breach. While there are many key reasons as to why a business owner might benefit from
having a breach attorney, a big one is that they're the only people who can grant attorney-client
privilege in cyber-related litigations.

Now let's discuss some of the other ways in which you can benefit from having a breach
attorney.

Attorney-Client Privilege
Most peoples' knee-jerk reaction to realizing they've been affected by a data breach is to
consult a cyber security service like Barricade Cyber Solutions. And although we can help you
with the data restoration and recovery process, defending yourself and your business from the
fallout of a cyber attack doesn't stop there.

Consulting someone with the chops to iron out the legal implications of a data breach and who
can assess how the event will affect your business is a critical part of determining how you can
move forward. Especially since cyber law is very much an untapped field, you'll need a breach
attorney for that attorney-client privilege and to protect various documentation during legal
proceedings.

They'll Determine if You Have a Case
One of the most important things a cyber lawyer can do for your business is determine whether
or not you have a case. In other words, they'll check to see if the company you're dealing with
acted negligently or failed to follow certain procedures, in which case they could be liable.

On a similar note, your breach attorney has the knowledge and expertise to apply state laws
and regulations to your individual case, which could affect the course of action taken against
your perpetrator.

Identity Theft Protection
If your data has been leaked or stolen, identity theft is more than likely a concern that's crossed
your mind.

Before freezing your credit card or changing your contact information, it's crucial to find out
which specific information has been exposed. You should also keep an eye out for suspicious
activity on credit cards or accounts opened in your name following a data breach.

But who knows what could happen? Some people go months without noticing such activity, and
then feel completely helpless when their account is tapped into at a much later date.

Hire a breach attorney immediately if you do happen to notice fraudulent activity of any kind, or
if you just want the added layer of protection in the future. They can sort out cases of identity
theft and will keep you protected from further harm as you go on with your busy life.

Keeping Your Reputation Intact
You can't just turn a blind eye to a data breach by pretending your business is A-OK. Being
100% transparent with your employees and customers from the get-go is the best way to control
how they take the event, and also gives you the best chance of building back their trust.

Having a breach attorney, though, will also signal that you have your community's tangible
assets in your best interest, which builds additional confidence in your business. Plus, breach
attorneys are trained to construct a comprehensive narrative to present to the media and the
courts, meaning you're in good hands if any leaked information needs a request to be taken
down or removed.

At the end of the day, you don't want a data breach to wipe out the reputation of a business you
worked so hard to build from the ground up. A cyber lawyer will give you the extra backup you
need to keep it intact and to remain in good standing with your community.

Conclusion
A breach attorney will help you handle the ins and outs of all things legal in the aftermath of a
data breach. But what about getting back your data?
As mentioned earlier, Barricade Cyber Solutions will help you and your business rebound from a
data breach by recovering and restoring any compromised data. Our team has recovered lost,
stolen, or leaked data for thousands of businesses, and there's no business we can't help.

We're also GIAC-certified, meaning you can trust our skilled team of consultants to devise a
plan that will prevent future breaches from wreaking havoc on your life and business.

If you want to safeguard your data from future threats and get your business back on track,
contact Barricade today.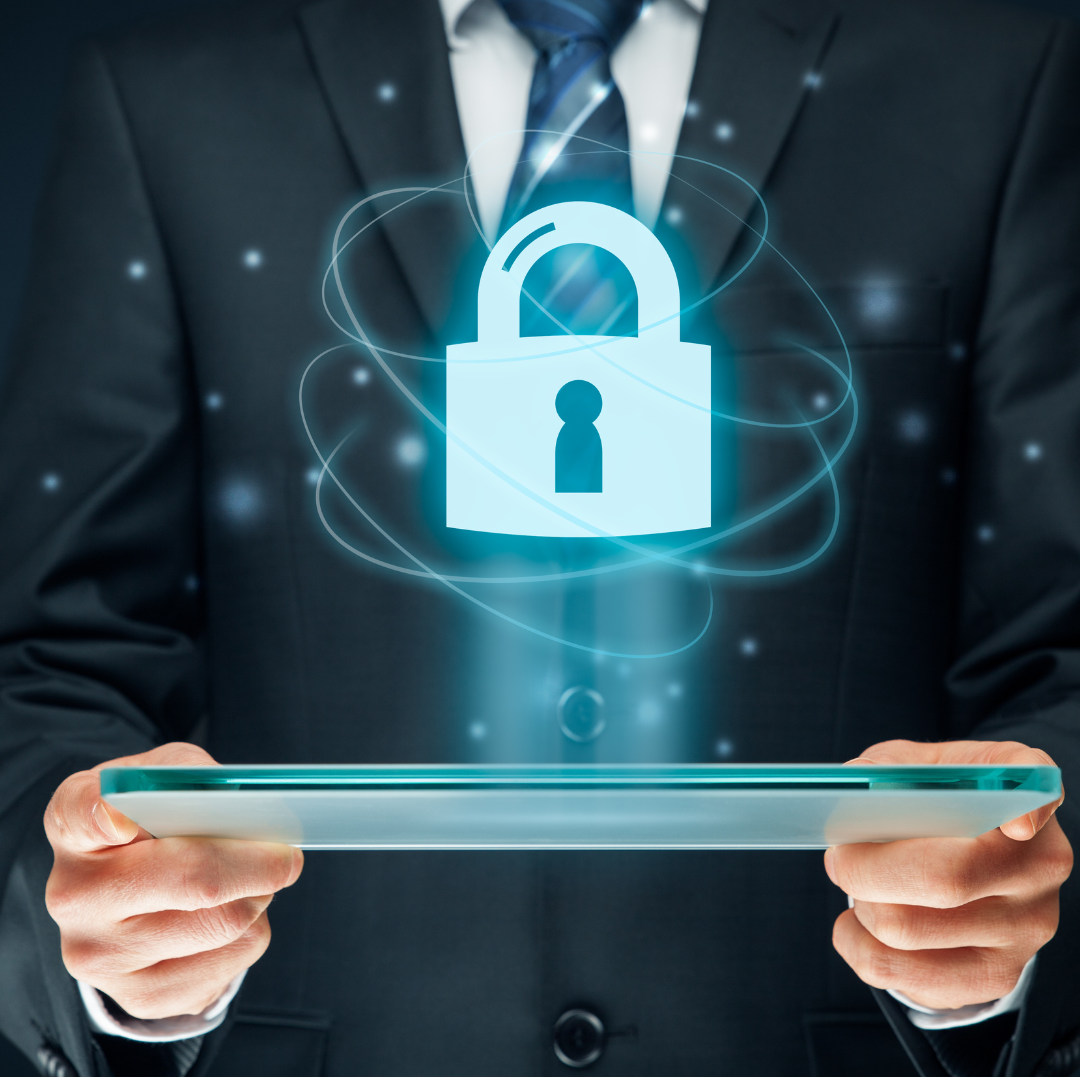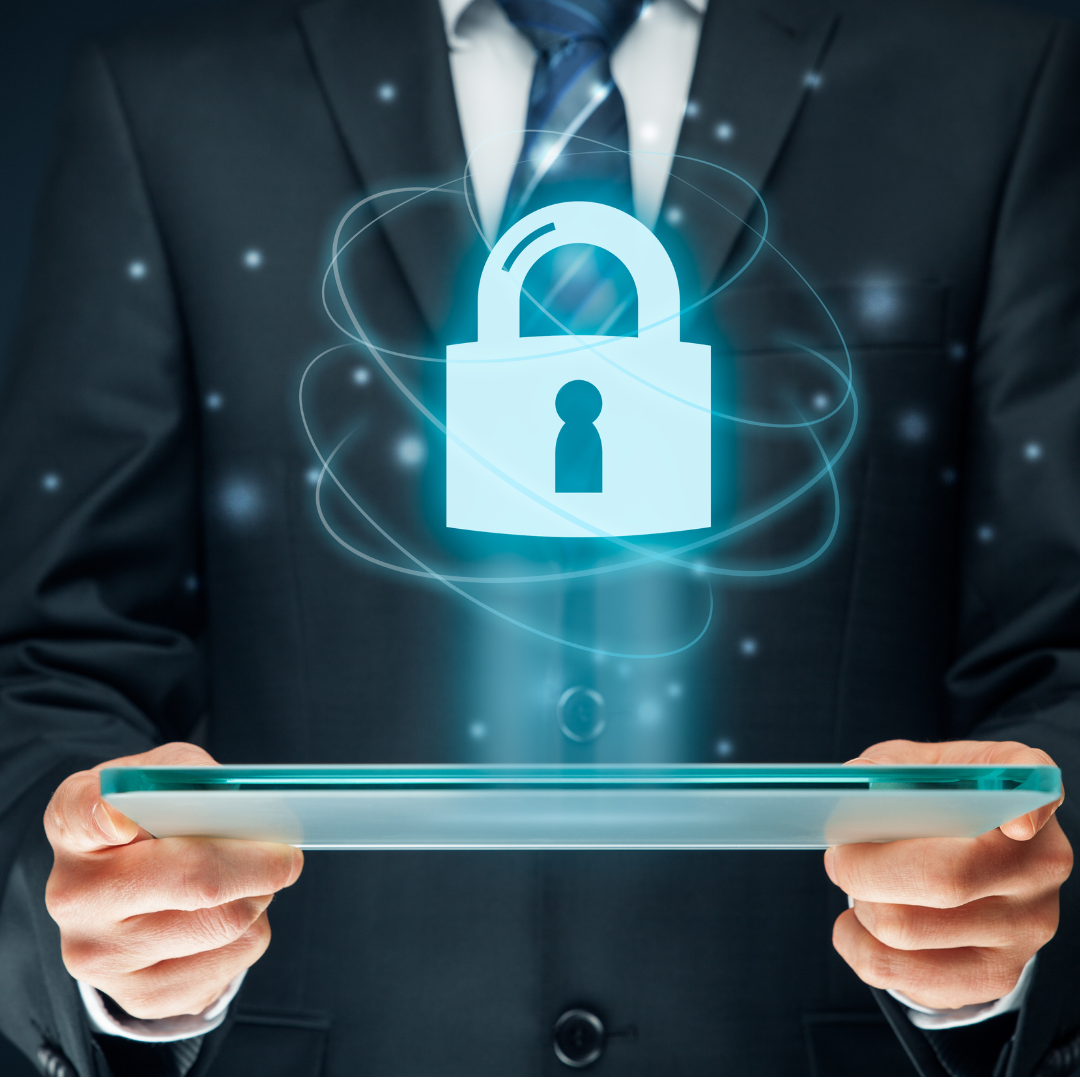 It's our job at Barricade Cyber Solutions to make sure that your data is safe at all times – and…
While it's true that cyberattacks are stressful, it's very likely that you won't be aware of the attack until after…
If your business fell victim to a cyberattack over the holidays, you are far from alone. Unfortunately, the holidays are…