How To Prevent Your Business From Being Hacked
Human error and flaws in software: these are two of the most common reasons that businesses get hacked. Online criminals run rampant now more than ever, but, by taking the proper precautions, you can protect your business from them.  Hackers…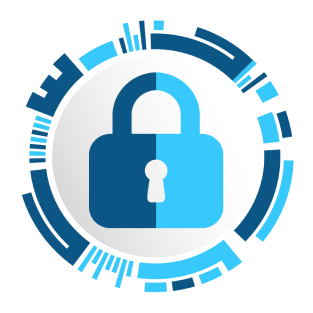 Human error and flaws in software: these are two of the most common reasons that businesses get hacked. Online criminals run rampant now more than ever, but, by taking the proper precautions, you can protect your business from them. 
Hackers will do a myriad of things, whether they infect your system with malware or intimidate you into paying during a ransomware attack. Strengthening your security and educating your employees are a couple major ways that you can improve the muscle of your company against hackers, and in this article we'll get into the nitty-gritty of a few other techniques that can be of great use. 
Stopping Hackers in Their Tracks
Barricade Cyber Solutions is determined to keep your business safe from hackers – and you can do your part by following these tips: 
Frequently Change Your Passwords
Every user at your business should have their own unique password, of course – and these passwords should be armed with some degree of difficulty so as not to make them easy for hackers to guess. A good password includes multiple numbers, case-sensitive characters, and random symbols. Changing these usernames and passwords about once a month is also a major key in keeping hackers at bay. 
Choose the Right Provider
Not all internet service providers are built the same, and your data is only as protected as your provider is strong. When you choose a provider, you must consider security features along with speed and price. 
Secure Your WiFi
Hackers use a technique called "war driving" that entails driving around with high-powered antennas that look for unlocked wifi networks or those with poor protection. If they find that your network is hackable, your files, passwords, data, and finances are at stake. 
One of the best lines of defense is relying on wired networks instead of unreliable wifi connections, but we understand that that's not possible for every business. If your business is using wifi, make sure to disconnect the service set identifier (SSID) broadcasting function on the router. Your network is hidden after you do this, and therefore invisible to drive-by hackers. 
Use MSSPs for Security 
MSSPs is a service that we provide at Barricade Cyber Solutions, offering security monitoring and management to your business. MSSPs protect you from security threats and operate from an operation center that keeps watch 24/7. 
By using MSSPs, you'll be privy to services and software that can safeguard your data. And, if your business does get hacked, there is a network of first responders who can handle the situation in an efficient, cost-effective approach. Using MSSPs, you won't have to worry about hiring an in-house team because you've got us on your side. 
Use Anti-Malware and Antivirus Programs 
Antivirus and anti-malware programs are essential in protecting your business from hackers. These programs can protect your system from email phishing campaigns, spoofing, and apps that access your employees' social media accounts. It's also crucial to keep these programs up-to-date by installing browser updates and upgrading to newer routers in order to block malicious worms that seek out old equipment. 
Educate Your Employees
Human error plays a major role in the hacking of businesses. With your employees, you need to figure out a risk management plan and get to know the company's most valuable assets – that way, your employees know how to protect them. 
It's also necessary to make a plan for when things go wrong – because it might happen. Of course, the goal is to prevent your data from getting stolen, but your employees need to know what to do if the worst should occur. 
Have a formal company internet policy in place where you set acceptable and prohibited online activity for employees. Make your employees aware of cybersecurity and the behavior that is associated with it. Teach your employees how malware and viruses travel and how they are transmitted, and the steps they should take if they think that there has been a breach. 
This type of employee education should never stop – it should be ongoing in order to protect your business from hackers and help your employees understand secure online behavior. You can continue this education by scheduling regular cybersecurity workshops that keep your staff up-to-date. 
Encrypt Customer Data
You might think that hackers don't care enough about your business to target it, but you're wrong. Hackers aren't picky when it comes to who they target, and the consequences will be major if your customers' information is compromised. For this reason, it's crucial to encrypt your customers' data. 
Keeping Your Business Safe
At Barricade Cyber Solutions, our goal is to minimize risk for your business. We put the best industry practices into action and we have all that you need to safeguard your business from hackers that want to worm their way into your network. 
To learn more about our services, get in touch with us today.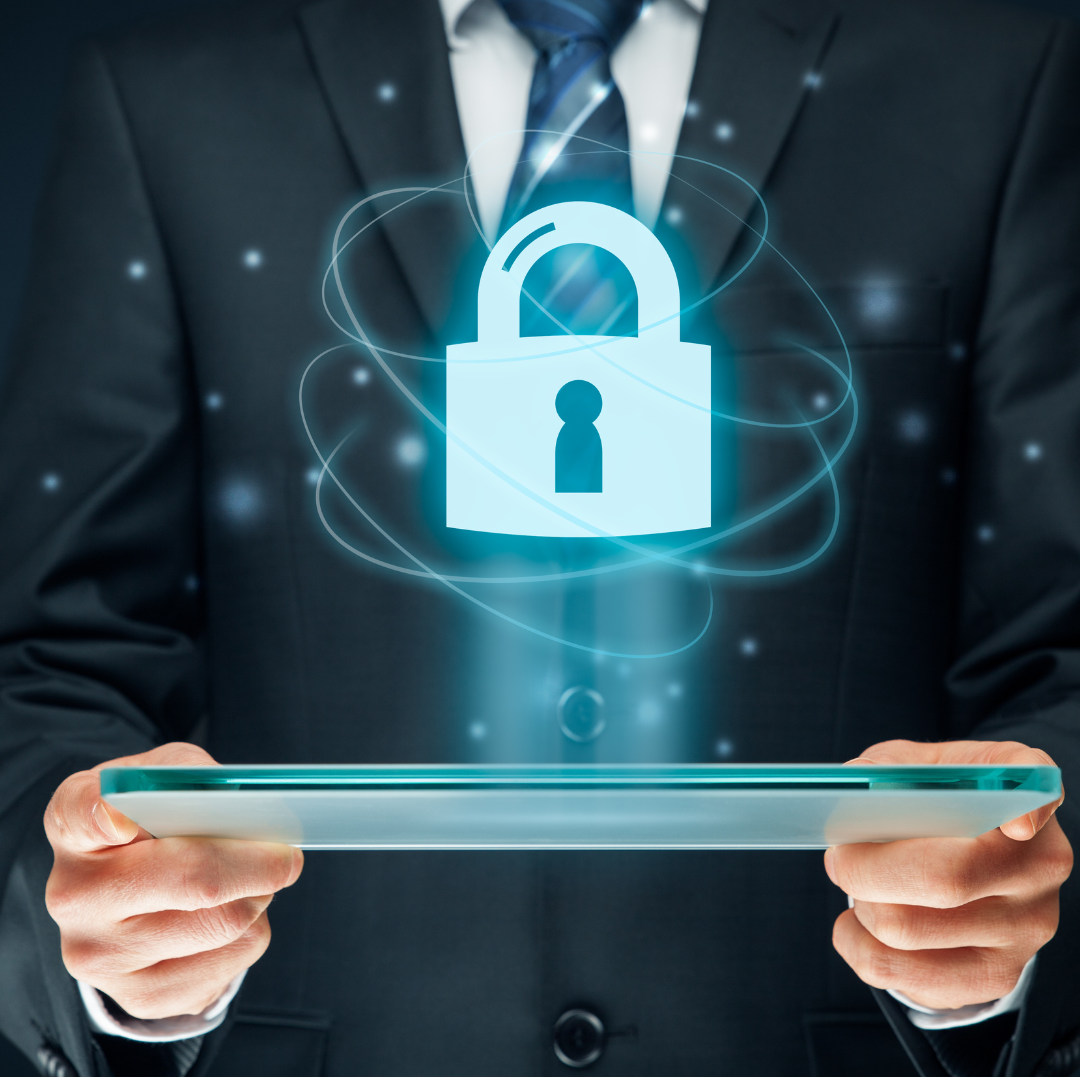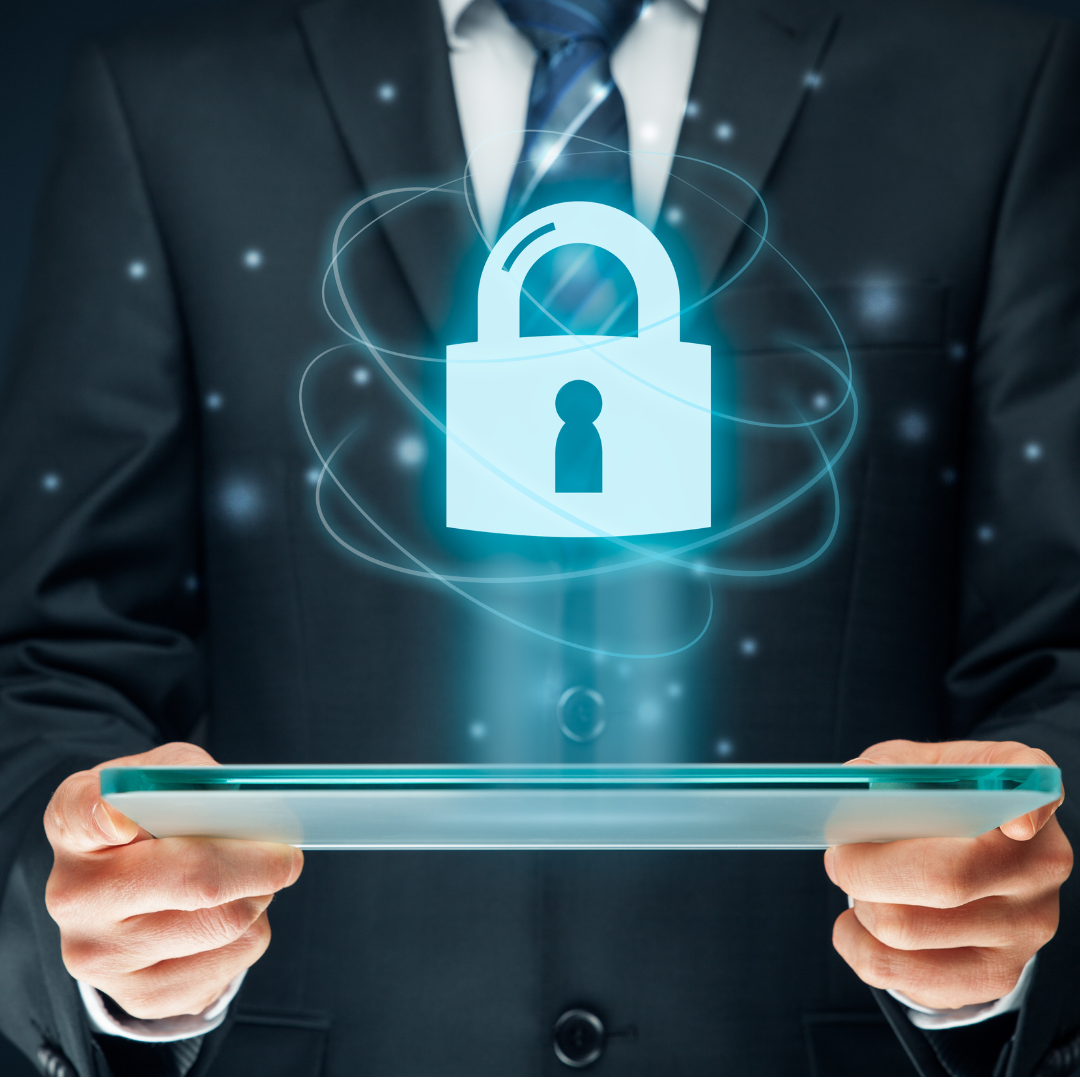 It's our job at Barricade Cyber Solutions to make sure that your data is safe at all times – and…
While it's true that cyberattacks are stressful, it's very likely that you won't be aware of the attack until after…
If your business fell victim to a cyberattack over the holidays, you are far from alone. Unfortunately, the holidays are…