Be Proactive By Adding Cyber Security To Your Business
MSSP, or a managed service provider, keeps your business safe from cyber threats, operating as a 24/7 security system for your data and other sensitive information.
MSSPs operate
on a 24/7 basis.
Using MSSPs is a cost-effective solution for cybersecurity.
MSSPs provide the software and services that your company needs to safeguard its data.
As technology advances, the tactics of cybercriminals do, too. In this day and age, you don't want to be caught without a cybersecurity solution like MSSP.
MSSPs prevent your business from having to spend money hiring and training an in-house IT team; instead, you'll have a skilled and experienced team who remains vigilant on a 24/7 basis when it comes to protecting your data. As a streamlined approach to cybersecurity, MSSPs keep an eye out so you don't have to.
Protect Your Business With MSSPs
Round-the-clock security monitoring services.
Threat intelligence to prevent attacks before they can occur.
Vulnerability risk assessments that find weak spots in your security in order to patch them.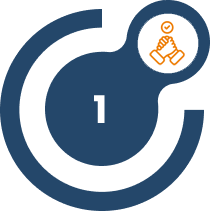 Adopt a Zero-trust Network Design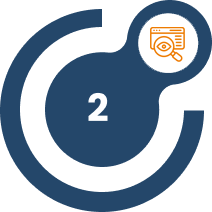 Integrate a full XDR security monitoring solution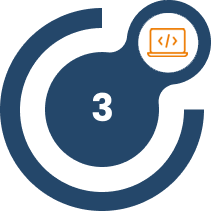 Implement CIS Controls Framework
Since Barricade Cyber Solutions is a small business, we operate on a different and more personalized set of values. When you need us, we are there for you - no matter the time of day. When you use our cybersecurity solutions, you work directly with our CEO and receive customized, personalized plans that suit your specific business.
We work on weekends and holidays, because cyberthreats don't just happen according to a 9-5 schedule. Barricade understands the dire nature of cybersecurity needs, which is why we make ourselves available at all times.
Testimonials
"Working with Barricade Cyber Solutions has been an excellent experience. They are extremely responsive and have helped upgrade our security programs. You won't regret hiring this company."
John L.
Insurance