Recover Your Data And Your Trust
While it's true that cyberattacks are stressful, it's very likely that you won't be aware of the attack until after it's over. Days, weeks, or even months might pass before you realize your company was the victim of a security…
While it's true that cyberattacks are stressful, it's very likely that you won't be aware of the attack until after it's over. Days, weeks, or even months might pass before you realize your company was the victim of a security breach. If the damage is already done, you might feel like the problem is out of your control. 
Barricade Cyber Solutions promises that it's not. Even if it took you a considerable amount of time to realize that a cyberattack occurred, there are ways to bounce back. 
After a Security Breach
Once you realize that your security has been compromised, you might become overwhelmed with tasks – and they're all demanding your attention at once. But here's where you should start:
Find Out What Was Lost
It can be difficult to look at your missing data in the eye and come to terms with what happened, but it's necessary to remediate the situation and move forward. Knowing what was lost can help you make connections to understand where the breach began. 
It also allows you to determine the urgency of the situation. For example, you would react a lot differently if email addresses were stolen than if Social Security numbers were stolen. 
Call the Professionals 
This step is especially pertinent if you noticed the attack while it's still underway. If that's the case, time is of the essence. You may be able to stop the attack in its tracks and prevent it from causing further damage. 
If you don't act quickly, cybercriminals may be able to:
Affect more computers as people open emails infected with viruses/malware

Continue to download files (as long as they have open access), and eventually gain control of your network
Now is not the time for your inexperienced IT team to give it their best shot. Instead, you need a company like Barricade Cyber Solutions on your side who knows what they're doing and understands the steps required to quell the damage. But trying to hire a skilled cybersecurity company in the midst of an attack can be difficult in itself – which is why you need Barricade on your side long before an attack actually occurs. 
Barricade's Recovery Process
Barricade Cyber Solutions has an effective and unique approach to the data recovery process that we use in each instance of data compromise. Using the example of a ransomware attack, our four-step process would look something like this:
Step 1: Assessment 
We identify and outline the ransomware risk. During this step, we get an idea of the problem we're facing in order to gather the tools to combat it. 
Step 2: Extortion Negotiation
Your main focus should always be your business; after all, it is your number-one priority. As for us, our customers are our number-one priority, and we'll negotiate with cybercriminals on your behalf while you concentrate on bringing your business back to where it needs to be. 
Step 3: Ransom Settlement
We'll make sure that you get your data back and that the settlement is a success. Financial operations will be secure and compliant. 
Step 4: Decrypt and Recover
Our support team takes care of your data recovery after the attack is over. From there, we'll enhance your IT and operational security as well as meet your insurance and compliance requirements with incident documentation. 
Taking Time to Assess
As we've stated, learning that you've been the victim of a cyberattack can make you feel frenzied, but staying calm is the best way to handle the situation. Blame can be assessed and assigned later but, for now, senior leadership should be in constant communication on how to proceed after data has been compromised. 
In an optimal situation, a company would have a disaster recovery plan in place, or a business continuity plan. To be prepared for something like this, always have documentation of your passwords and all of your systems backed up securely. 
Taking the time to assess presents a more well-rounded idea of what the attack looks like and how to best recover from it. Don't jump into action without first understanding the nature of the breach. 
With the Help of MSSPs
So, what happens after you recover your data? The answer is simple. If you didn't have a cybersecurity team in place before, you should put one in place now. That's where Barricade Cyber Solutions comes in. 
We use MSSPs, which are outsourced security solutions for your company. They are IT providers who monitor your security and contain threats on a 24/7 basis. They focus on prevention so you don't have to worry about recovering from a data breach again; in the future, you can ward it off before it happens. 
Get in touch with Barricade Cyber Solutions today. We'll enhance your data protection with our state-of-the-art cybersecurity techniques and 24/7/365 vigilance.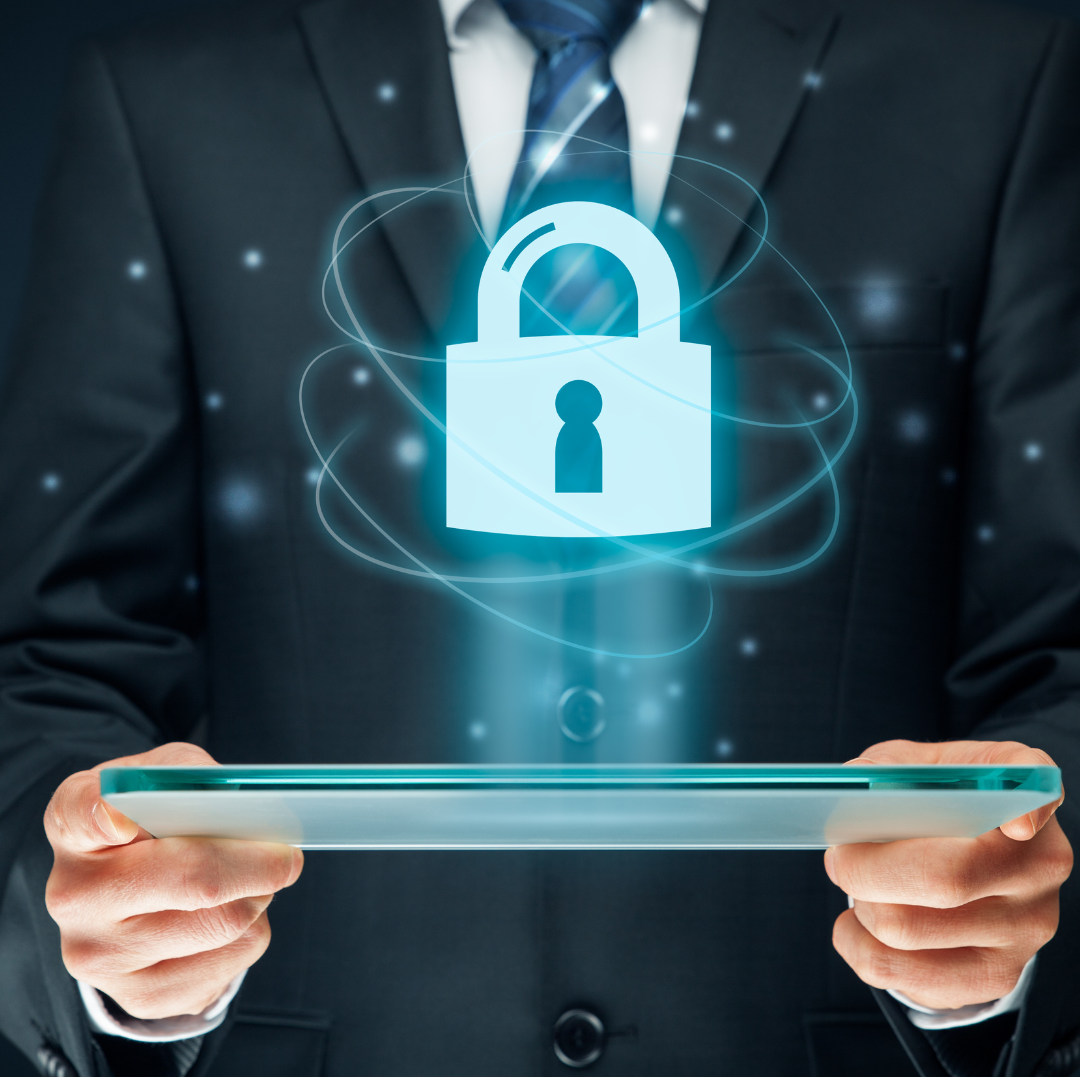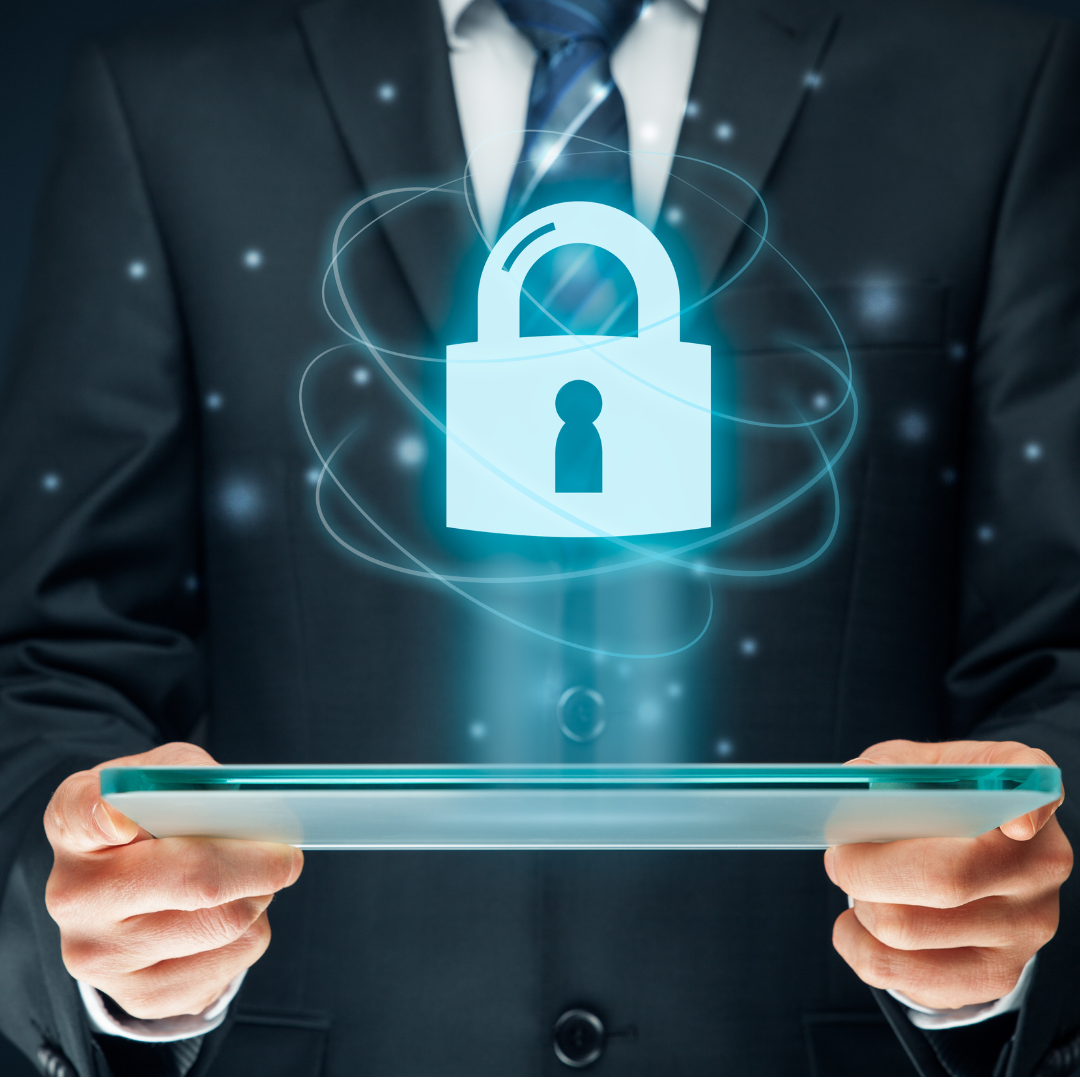 It's our job at Barricade Cyber Solutions to make sure that your data is safe at all times – and…
If your business fell victim to a cyberattack over the holidays, you are far from alone. Unfortunately, the holidays are…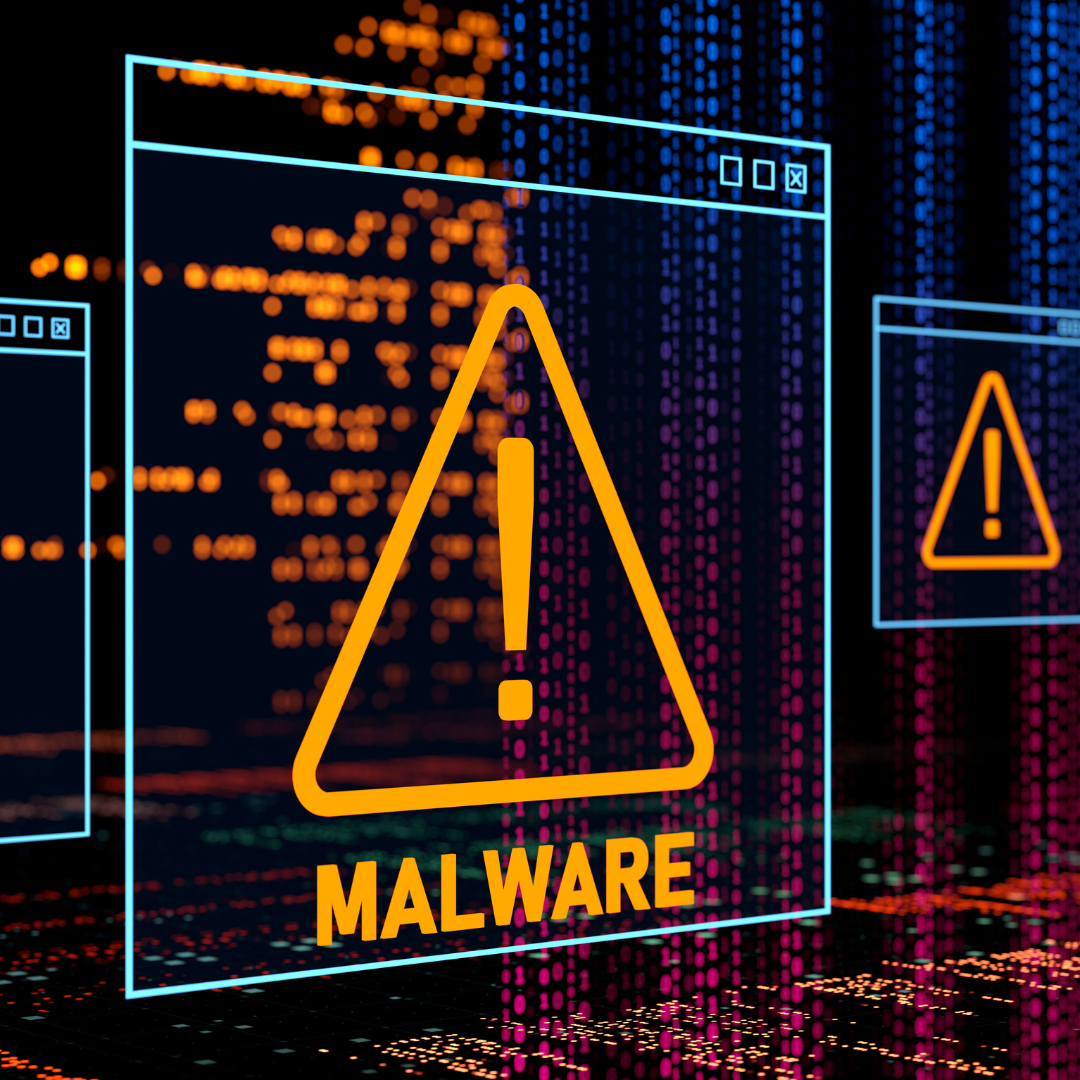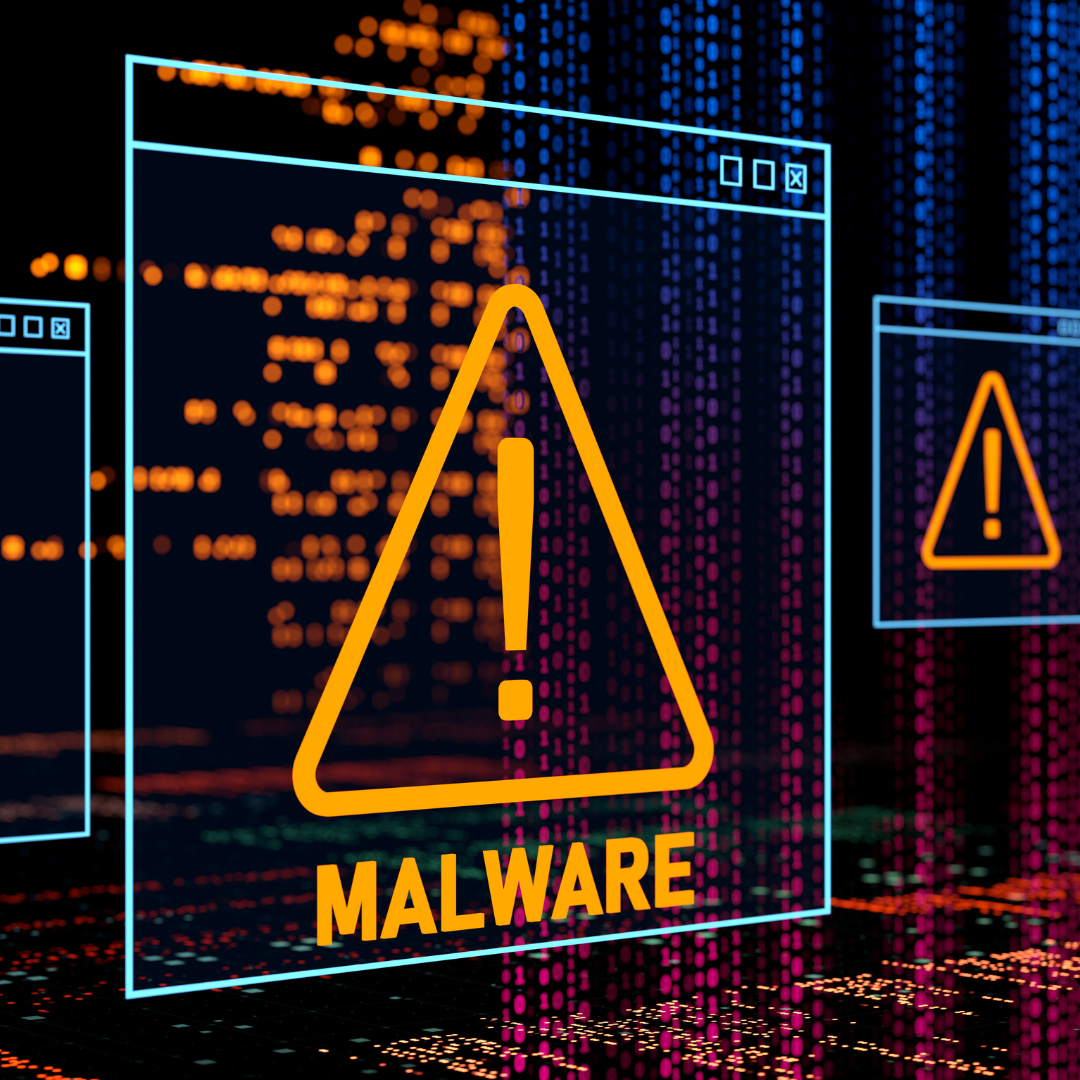 Malware can steal, encrypt, or delete sensitive data, and it can also alter or hijack certain functions of the computer…