Cyber-threats can cause massive damage to your business, impede normal operations, and often happen seemingly out of nowhere. These types of attacks can leave you in a position where you're losing sleep and not sure what to do. It can feel like you don't know where to go or who can help.
Barricade Cyber Solutions is prepared to help you respond and recover, just as we've done with thousands of other businesses who have been victimized by cyber-attacks and data breaches. We tackle cyber-incidents when they happen to quickly find the source of the problem and protect you and your business from long-term harm. We'll be with you every step of the way, from technical investigation to containment and recovery.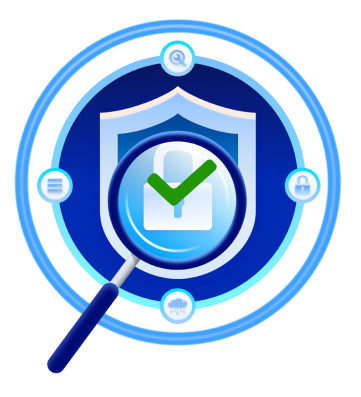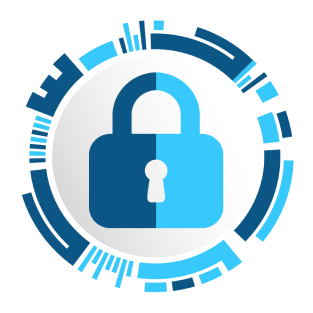 Ransomware can completely destroy your devices, rendering them useless to you and your business. Plus, with ransomware on your devices, thieves can steal critical data, potentially causing long-term damage to your business and livelihood. Barricade Cyber Solutions can help defend you and your business from ransomware through prompt ransomware detection and removal services.
Cyber Threat Intelligence
Knowing how threats work and what they are helps investigators understand why cyber-attacks might happen to your business. Barricade Cyber Solutions has industry-leading cyber threat intelligence to ensure that investigators understand attackers' tactics and motivations. Knowing how, when, and why threats have targeted your business can not only help you recover damages, but help you better understand how to protect yourself in the future.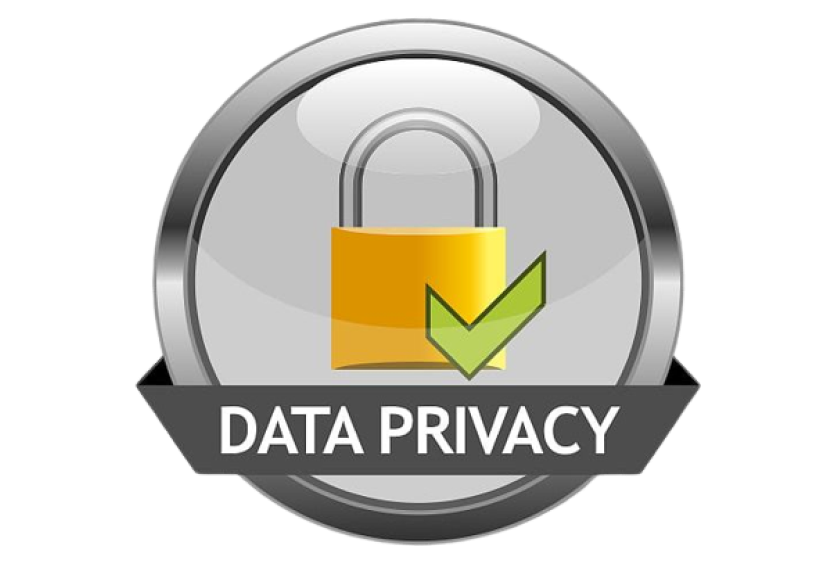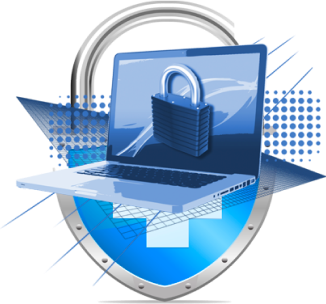 24/7 Incident Response Coverage
Cybercriminals work to take advantage of businesses every hour of the day - so we also work around the clock to protect your business. 24/7 incident response coverage ensures that your business is protected while we investigate the problem, preventing damages from increasing over time. Your business will be seamlessly protected, whether you're in the office, on vacation, or sleeping at home.