The Benefits Of Hiring A Cyber Security Company
In our digital world, with the ever-growing presence of technology, there are a slew of benefits of hiring a cyber security company. At Barricade Cyber Solutions, we're concentrated on protecting your company from an attack, responding after one happens, and…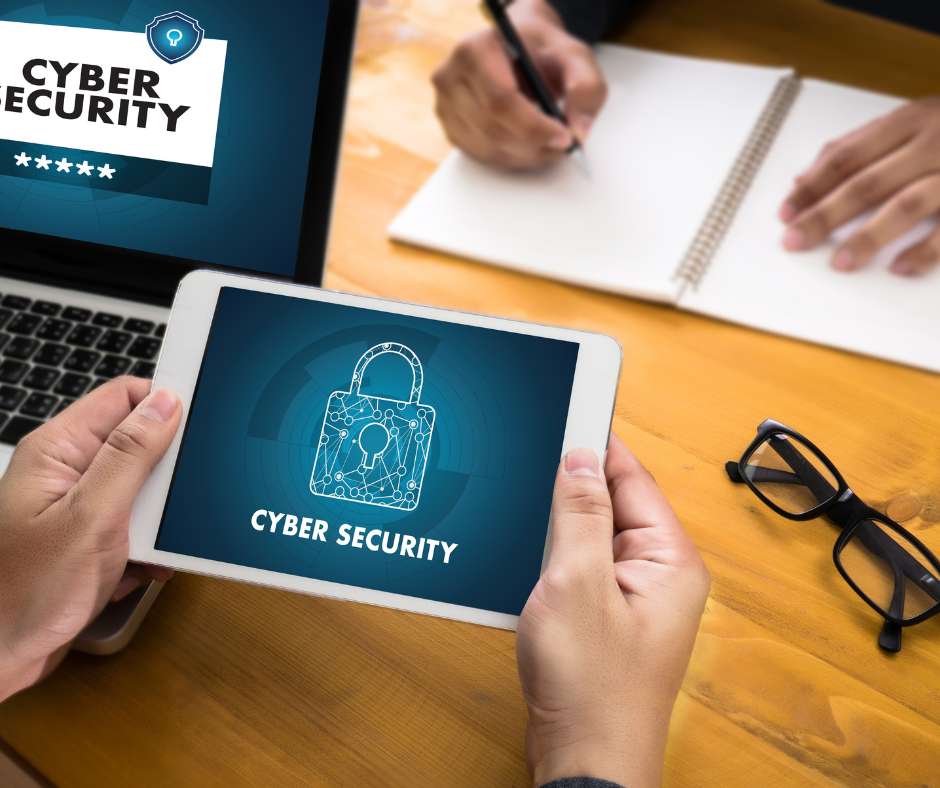 In our digital world, with the ever-growing presence of technology, there are a slew of benefits of hiring a cyber security company. At Barricade Cyber Solutions, we're concentrated on protecting your company from an attack, responding after one happens, and providing the tools you need to bounce back. 
There's no doubt that a cyber attack can affect your business negatively. In fact, many small- and mid-sized businesses close just six months after experiencing an attack because they lose their customers' trust and, therefore, their business. 
Why Hire A Cyber Security Company?
You might think that your company doesn't need cyber security services. After reading this, you might change your tune. Here are some benefits that coincide with hiring a company like Barricade Cyber Solutions:
They protect your business. 
Protecting you from cyberattacks is what cyber security companies do. They keep an eye out for malware and hackers while keeping your defenses updated at all times. The last thing they want is for your data to be accessed by unauthorized users. 
They are experts in thinking ahead. They'll have a plan in place should you experience a data breach so you're never caught unprepared. 
You have access to the best cyber security technology. 
Without a cyber security company, you only have access to a fraction of the latest security tools and techniques. But with a cyber security company on your side, your business will be protected from cyber threats and hacks with top-of-the-line digital solutions.
Since the tactics of cyber criminals are always changing, it's up to your cyber security company to stay one step ahead of them – and they can do that with updated technology. They will protect your business from malware, ransomware, viruses, phishing, and social engineering attacks. 
When you hire a cyber security company, let them worry about the safety of your data while you focus on running your business. 
Weaknesses will be identified. 
One of the first things a cyber security company will do is scan your system for weak spots and take steps to strengthen your digital infrastructure. This prevents cyber attacks from occurring with firewalls, anti-virus software, and intrusion detection systems. 
You can be trained in cyber security. 
Human error accounts for a large percentage of data breaches, so a cyber security company will train your employees how to avoid causing such vulnerabilities. When employees know how to protect their computers from threats, create strong passwords, and keep information safe, your company's data becomes more secure. 
They'll aid in recovery.
Because of the widespread presence of technology, no company is immune to cyberattacks. If your company falls victim, the cyber security company is there to follow the plan they put in place and help you get back on your feet. The company can work alongside you when it comes to assessing the damage done, and they'll do their part in recovering your systems and data. With a cyber security company on your side, you'll worry much less about downtime. 
They'll update your defenses. 
Thanks to the routine patch management that a cyber security company performs on each and every device on your network, vulnerabilities will be spotted and patched right away. IT teams then download these patches and install them onto their network devices. Your cyber security partner will keep these patches updated to protect your network from any weaknesses that may slip through the cracks.  
New forms of malware are being created all the time, and it's a cyber security company's job to keep an eye out for them. Such a company prevents malware from working its way into your system, and if something is detected, it's automatically cleaned and the system will be restored. 
Your business remains compliant. 
As cyber security becomes more prominent in the work environment, new laws are being made that many businesses aren't compliant with – because their cyber security tactics aren't yet updated. A cyber security company will help your business meet regulations and keep your network up to the government standard. You can also count on them to assist you in shaping your company policies around cyber security so you remain compliant going into the future. 
You'll get expert help. 
So much about cyber attacks is still unknown, and it can feel like the Wild West to businesses who aren't partnered with a cyber security company with robust strategies. Cyber criminals are constantly on the lookout for weak spots and vulnerabilities in order to steal data and disrupt operations, but your cyber security company has what it takes to combat them and keep your business safe and operating optimally. 
Choosing Barricade
At Barricade Cyber Solutions, our number-one goal is keeping your business safe from cyber criminals. If your business has been a victim of cyber crime, or if you'd like our help to stay safe, get in touch with us today.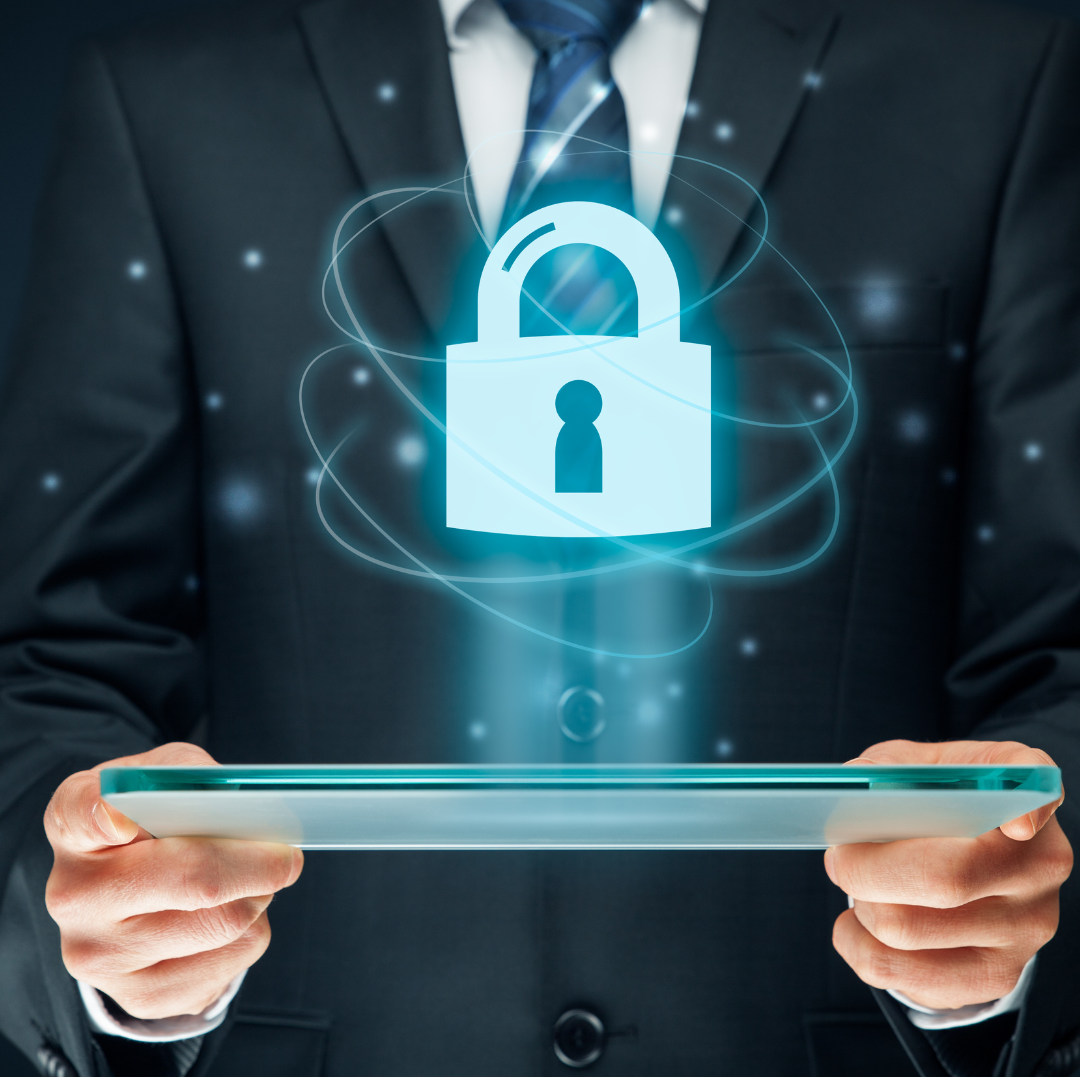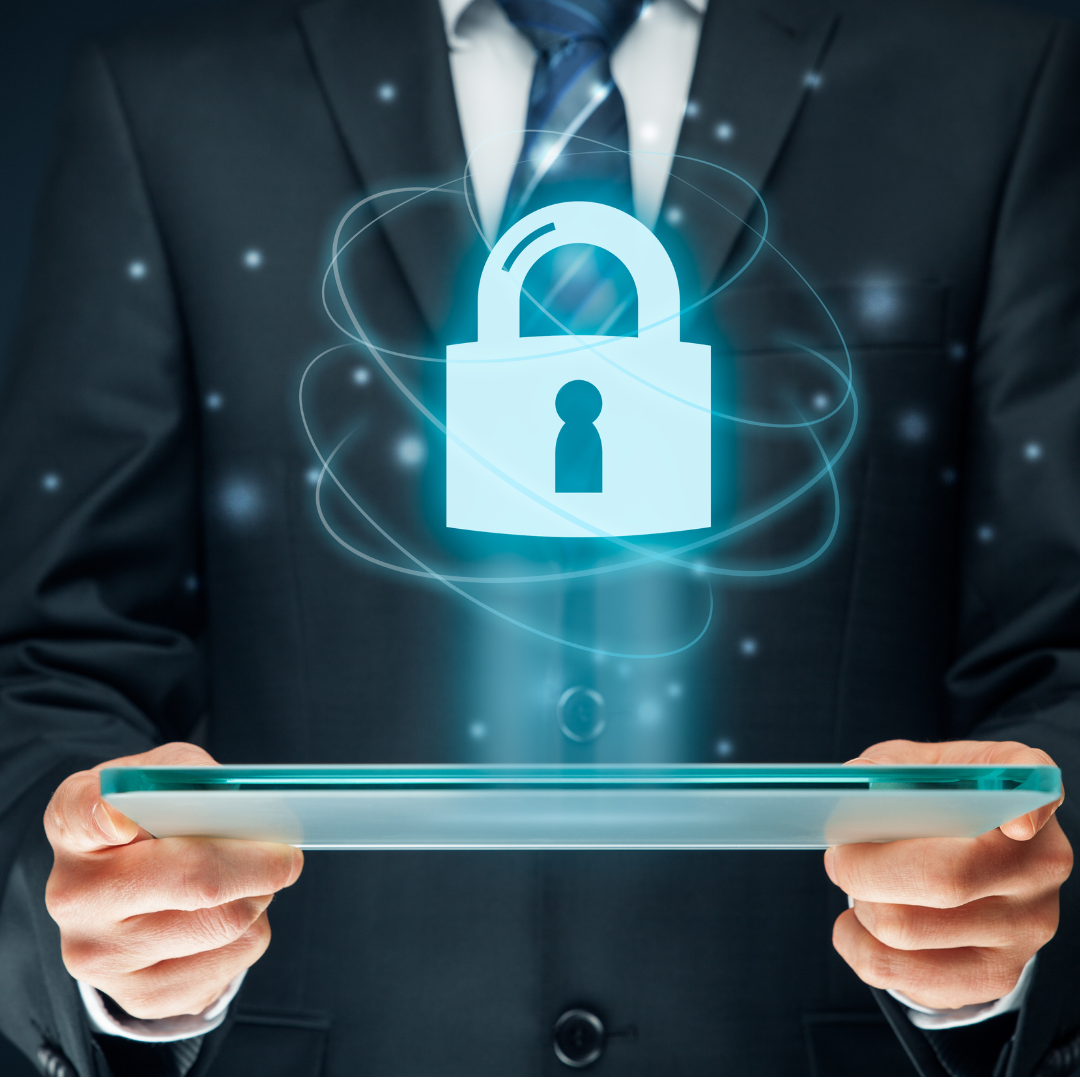 It's our job at Barricade Cyber Solutions to make sure that your data is safe at all times – and…
While it's true that cyberattacks are stressful, it's very likely that you won't be aware of the attack until after…
If your business fell victim to a cyberattack over the holidays, you are far from alone. Unfortunately, the holidays are…