Cybercriminals are constantly devising new tactics to stay ahead of the security protocols put in place by individuals and businesses, causing more than $6 trillion in damages in 2022 alone. And the devastation will continue, with an estimated 33 billion…
Cybercriminals are constantly devising new tactics to stay ahead of the security protocols put in place by individuals and businesses, causing more than $6 trillion in damages in 2022 alone. And the devastation will continue, with an estimated 33 billion accounts anticipated to fall victim to either a breach attempt or a successful attack next year.
Needless to say, a cyberattack can wreak havoc on your business and impede normal operations when you're least prepared for it. That's why our team at Barricade Cyber Solutions is committed to helping businesses like yours respond to cyber threats and protect themselves from long-term harm. 
Although we've helped thousands of businesses make full recoveries from cyber incidents, our team is always finding ways to improve our capabilities. In an effort to build a deeper level of trust with the businesses we work with and to provide effective solutions that will keep your data safe from harm we've taken our expertise one step further by receiving our Global Information Assurance Certification (GIAC). This enables us to reduce the impact of cyber attacks while also preventing them from happening in the future.
Read on to learn more about GIAC certification and what it means for both certificate holders and their clients.
What is GIAC Certification? 
GIAC Certification is a type of certification which specializes in information security from both a technical and practical standpoint, and is obtainable by IT professionals and teams. It is available with several IT focuses in mind, including Management & Leadership, Cloud Security, Digital Forensics & Incident Response, Offensive Operations, Industrial Control Systems (ICS), and Cyber Defense. 
Over 30 specialized GIAC Certifications are available and span across all levels of industry experience, ranging from introductory to expert. Each certification training collection and examination is designed to test and measure highly-specific skills pertaining to the objectives and processes for each job type. 
Unlike what's included in general IT training modules, GIAC offerings cover every possible challenge an IT professional could face performing within their own niche.
Receiving GIAC Certification involves preparation through training modules followed by a proctored examination. Upon completion of the exam with the necessary passing scores, an individual becomes certified and is therefore able to showcase their technical expertise in the field of Information Systems security.
Whether an IT professional operates in an enterprise setting, government sectors, or in the development and instruction of National Initiative for Cybersecurity Education (NICE) content, GIAC Certification offers training coursework and certifications that are unique to an IT professional's chosen field.
Benefits of GIAC Certification
There are several aspects of GIAC Certification that make it of particular benefit to IT professionals, including:
Proof of Skill Mastery

: Obtaining a GIAC Certificate relevant to an individual's specific job title ensures they've mastered the skills needed to perform the tasks expected of professionals in that space.

Competitive Edge

: Certification is recognized and respected among managers and hiring specialists, and showcasing a GIAC Certification on a resume makes it easier for applicants to stand out against other candidates applying for the same position.

Improved Security

: In addition to holding a professional certification and the recognition it brings, GIAC Certification also empowers those certified to perform security protocols to the highest possible standards. 

Enhanced Specialized Performance

: Each certificate type focuses on the unique aspects of the work performed by professionals holding that job title. Certification enables those training for examination to strengthen the practices they need to adequately perform in a specialized field.

Real-World Preparation

: Training and completing the examination prepares those who receive certification for challenges and incidents they'll likely encounter while performing the tasks related to their work in the real world.
Protect Yourself With GIAC Certified Experts
The in-depth training and skill development that come with GIAC Certification are just a few things which distinguish the team at Barricade from others in the cyber security landscape. And due to the increased complexity associated with maintaining an effective cyber security strategy, it's our goal to provide you with timely and reliable cyber security services. 
We understand the shattering impacts which can unfold after a business's network has been compromised because we've seen it firsthand. Trust our GIAC Certified experts to operate as a round-the-clock source of assistance for whatever security threats come your way. 
Visit our website or schedule a call to learn more about how Barricade can keep your business and your data safe from cyber threats.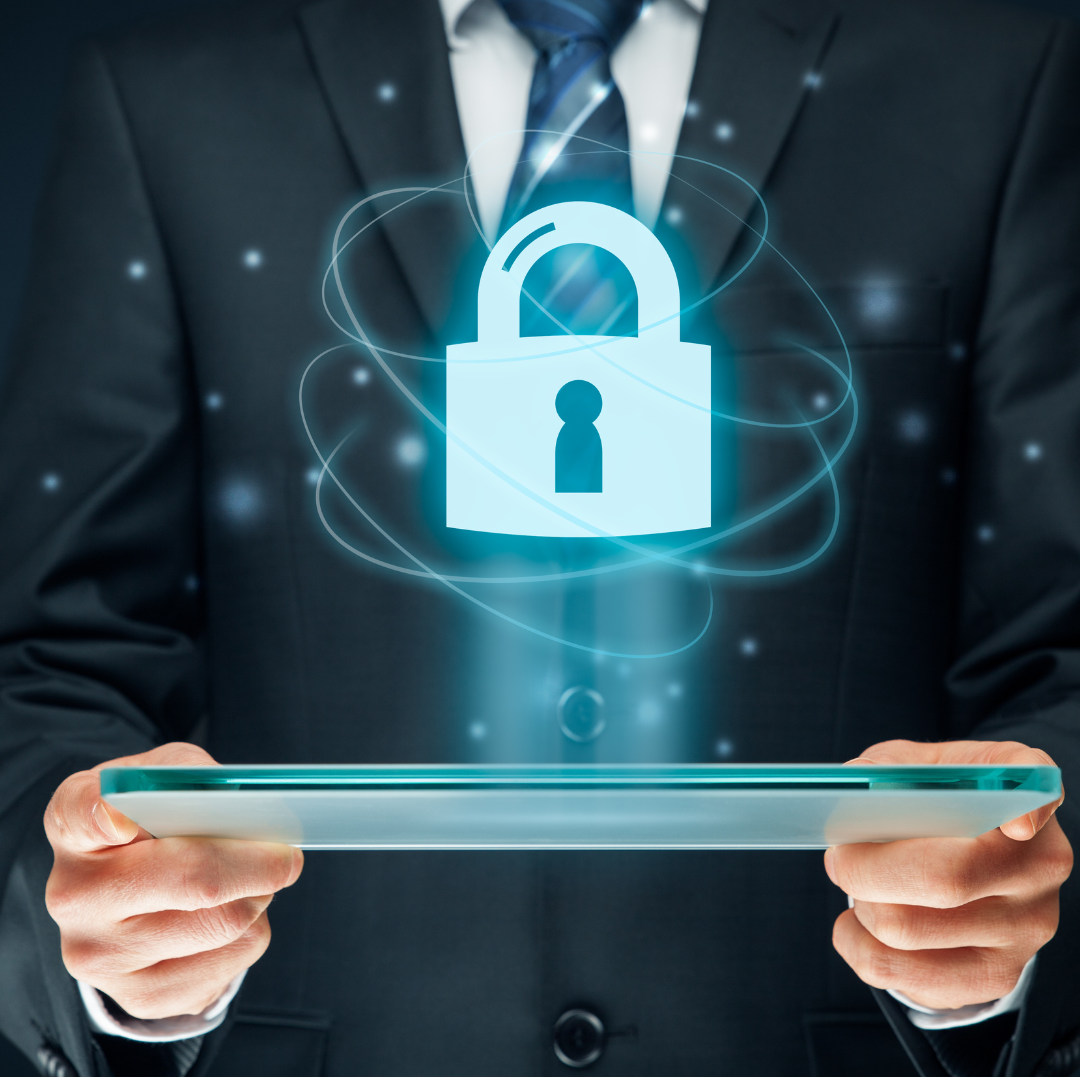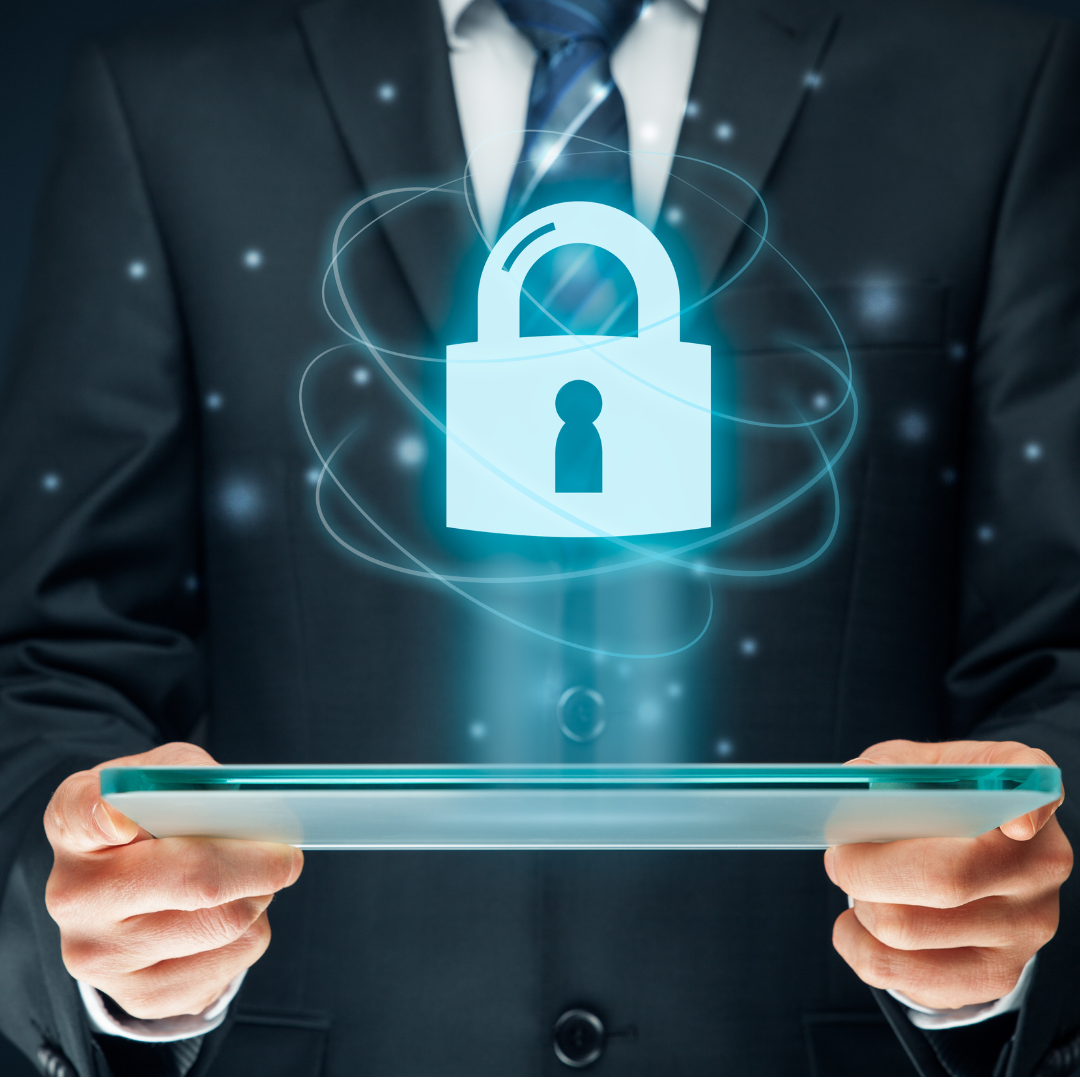 It's our job at Barricade Cyber Solutions to make sure that your data is safe at all times – and…
While it's true that cyberattacks are stressful, it's very likely that you won't be aware of the attack until after…
If your business fell victim to a cyberattack over the holidays, you are far from alone. Unfortunately, the holidays are…