Each year, organizations around the world spend billions of dollars to keep their data safe and secure. However, new threats are always on the horizon. The aftermath of the COVID-19 pandemic has resulted in many changes regarding the way people…
Each year, organizations around the world spend billions of dollars to keep their data safe and secure. However, new threats are always on the horizon.
The aftermath of the COVID-19 pandemic has resulted in many changes regarding the way people do work, leaving many businesses scrambling to address new security vulnerabilities. Cybercrime is up 600%, and Cybersecurity Ventures predicted in 2020 that cybercrime would cost businesses around $10.5 trillion globally by 2025.
Statistics like these have led many companies to reconsider their approaches to cybersecurity. As a result, businesses small and large are weighing the benefits of outsourcing their security to a managed security service provider (MSSP).
If you're one of the many businesses who has considered working with an MSSP, keep reading. This blog will define what an MSSP is, along with the various security advantages it could bring to your organization.
MSSP Definition
For global enterprises, cybersecurity is typically managed by an in-house team of experts and well-trained employees who safeguard the company's assets and rapidly address unauthorized intrusions. But these teams have become increasingly sparse in recent years.
While large corporations face difficulties recruiting and hiring people who possess the skills needed to protect their networks and data, smaller businesses with tighter budgets often can't afford to hire their own team, let alone implement effective cybersecurity programs.
According to Forbes, though, companies with less than 100 employees will experience 350% more social engineering attacks than larger enterprise organizations. That means it's critical for smaller businesses to account for cybersecurity in their budgets.
Luckily, an MSSP can offer solutions to both predicaments.
MSSPs are a type of IT service provider that specialize in addressing and remediating cyber threats. Simply put, they provide outsourced 24/7 security solutions. These services include:
Managed Firewall
Intrusion Detection
Virtual Private Network
Vulnerability Scanning
Antiviral Services
In order to maintain both the network and physical security of the team, MSSPs usually operate from a special location known as a security operations center (SOC). As their client, you can specify the level of security measures used for this SOC depending on your budget and on your organization's policies.
Some global enterprises, for example, will fit their SOC out with special physical security measures such as CCTV cameras, armored doors, metal detectors, or even biometric identification. But for other companies, the SOC might simply operate as a remote team of security professionals.
MSSPs can function as your first line of defense, intensely monitoring your cybersecurity and jumping in to address any unexpected cyberattacks. Ultimately, outsourcing these responsibilities to a team of experienced professionals is a great way to reduce security costs and increase efficiency.
How MSSPs Can Benefit Businesses
One of the critical ways an MSSP can benefit your business is in their efficiency. Rather than recruiting and training new employees, MSSPs grant you instant access to a team of qualified, experienced professionals who know the quickest and most effective ways to achieve your cybersecurity goals.
For larger businesses and global enterprises, an MSSP can streamline approaches to cybersecurity by implementing an agile strategy that responds to the evolving threat landscape more rapidly.
Meanwhile, for small and medium-sized businesses, MSSPs offer the benefits that come with working with people who are experienced and knowledgeable. These individuals can help guide you through building your own cybersecurity plan and help you respond when an incident occurs. You can also trust them to handle your organization's security while you and your team focus on doing what you do best: serving your customers.
Another significant benefit of working with an MSSP is the cost-effectiveness, and this benefit applies to any sized company. A quality MSSP is highly cost-effective because it eliminates the need to hire and train expensive professionals and prevents costly cyberattacks. Companies with modest IT budgets can easily rely on MSSPs to keep their data and network secure from cyber criminals, even as new tactics and threat vectors are constantly developed.
Some additional advantages offered by MSSPs include:
24/7 Threat Detection
Fill Vacant Security Positions
Rapid Incident Response
Simplify Cybersecurity Strategy
Configure Security Tools
Threat Intelligence
Compliance Management
Barricade's 24/7 Incident
You've put everything on the line to build your business up to where it is today. Don't let cybercriminals disrupt or destroy your hard work.
You never know when or how cybercriminals are going to attack, but you can only recover if you get the right help.
Barricade Cyber Solutions offers 24/7 incident response coverage to give you around the clock protection from possible cyber threats. We've helped thousands of businesses recover lost, stolen, and leaked data all around the world, and investigate any and all intrusions or attacks to prevent damages from increasing over time.
For more information about how our team at Barricade can keep your organization out of harm's way, reach out to us today.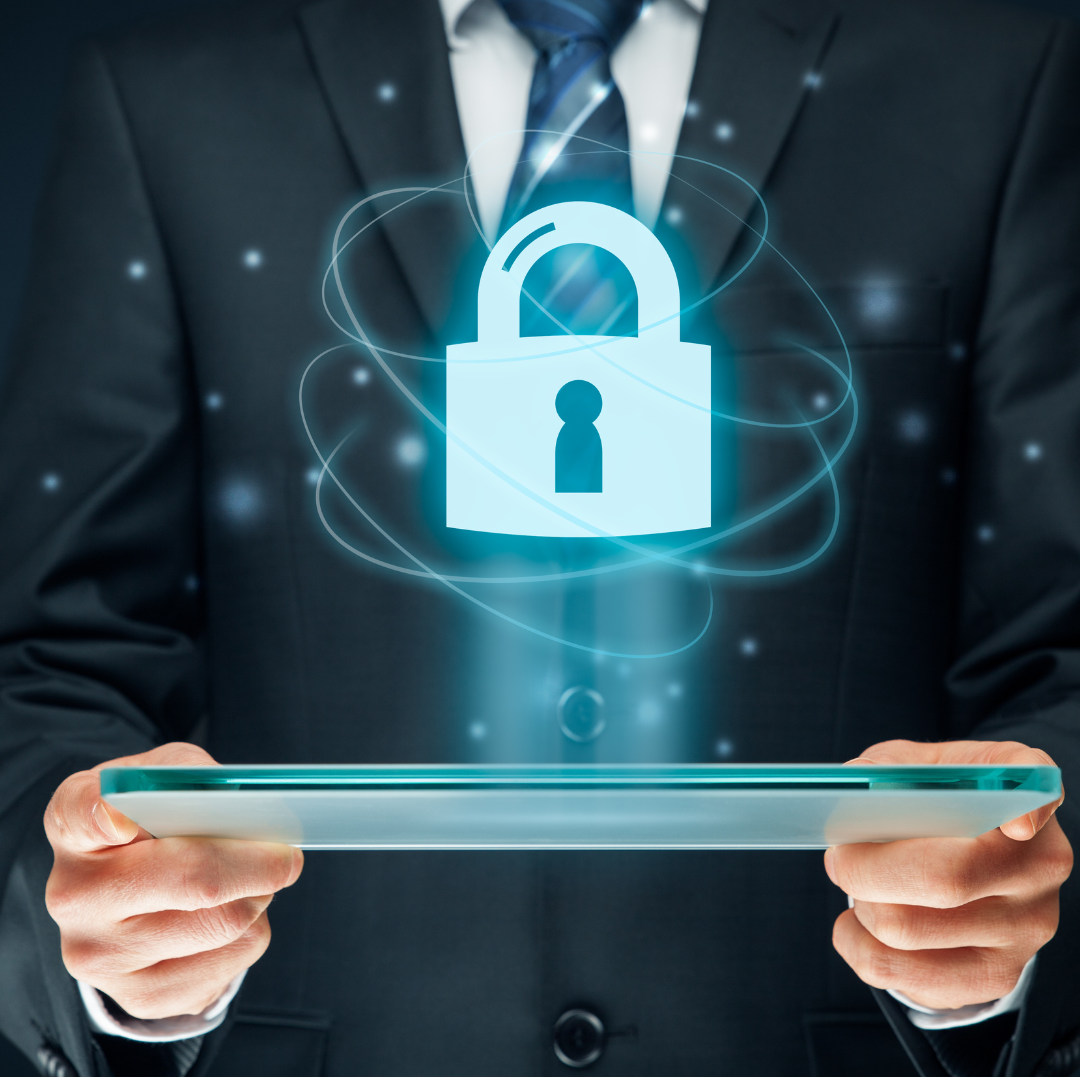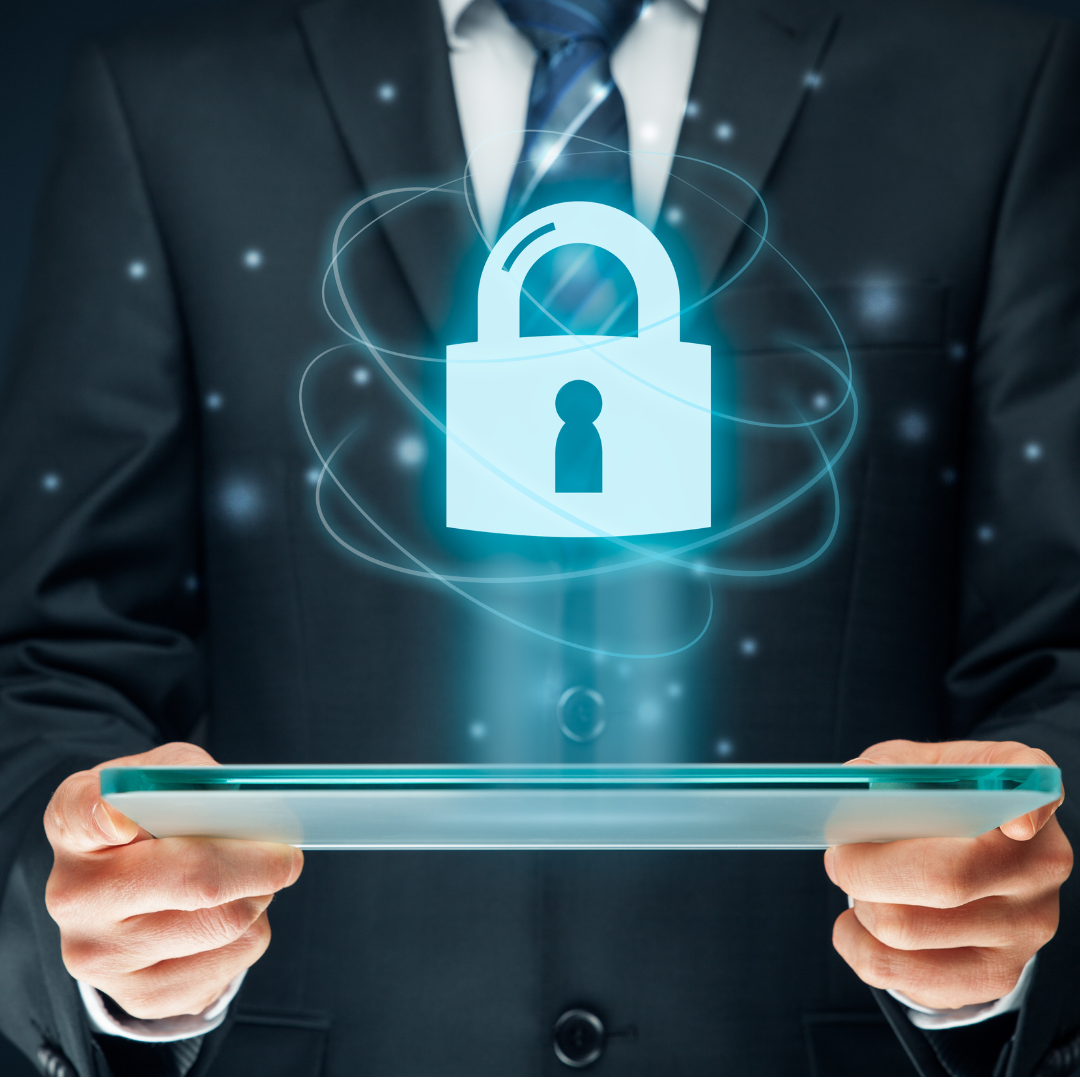 It's our job at Barricade Cyber Solutions to make sure that your data is safe at all times – and…
While it's true that cyberattacks are stressful, it's very likely that you won't be aware of the attack until after…
If your business fell victim to a cyberattack over the holidays, you are far from alone. Unfortunately, the holidays are…