Why Ransomware Attacks Happen The Most During The Holidays
There's so much to be excited about when the holiday season rolls around. First of all, it's the perfect time to spend with family and friends, exchange gifts, make memories, and eat great food. On top of that, stores –…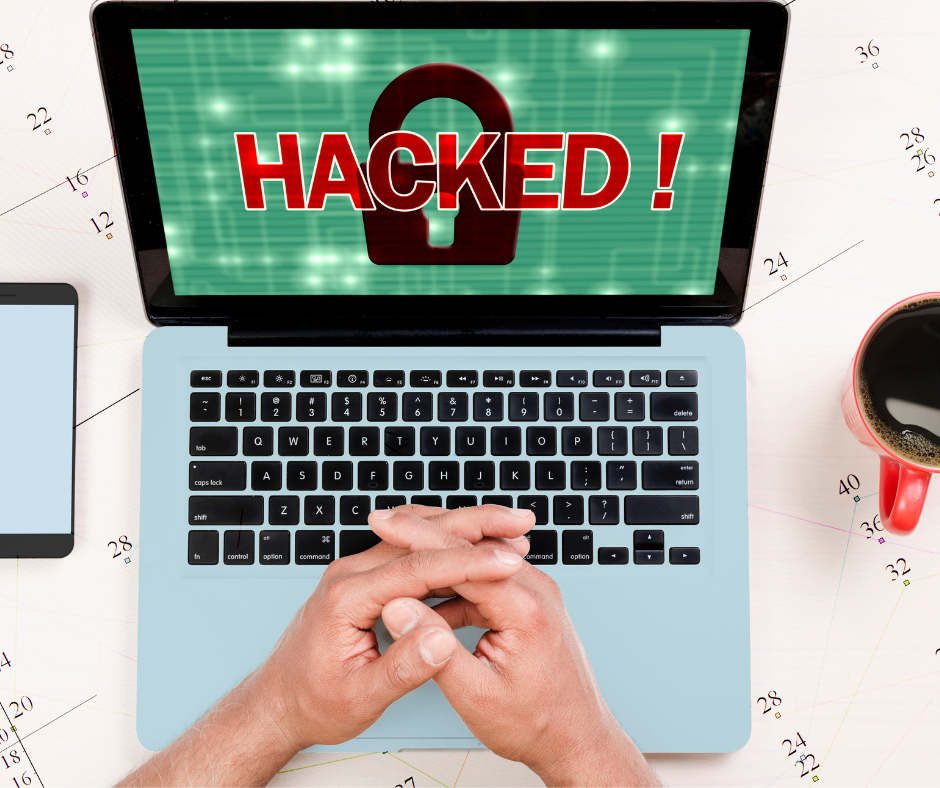 There's so much to be excited about when the holiday season rolls around. First of all, it's the perfect time to spend with family and friends, exchange gifts, make memories, and eat great food. On top of that, stores – online and in-person – have amazing sales!
Sales for the 2022 holiday season are projected into the hundreds of billions. Everyone's excited to spend this year. But you know who else is excited for the holiday season to ramp up? Cybercriminals.
Compared to the rest of the month, ransomware attacks increase by 30% during the holiday season. Why is that? In this article, we'll explain the reasons why.
Cybercriminals Stay Updated
Cybercriminals aren't focused on finding holiday deals in the same way that you are. But they do know that that's where your focus lies, and therefore you might not be as vigilant when it comes to avoiding risk.
With so many people online and using their devices to stay connected, there are more opportunities than ever for cybercriminals to launch their attack.
The Distraction Factor
Like we said, cybercriminals stay up on the trends. Because of that, they know very well that people are distracted during the holiday season. Most likely, they are in a hurry to complete all sorts of tasks – which means it's easy for employees to be less observant than usual when it comes to avoiding cyberattacks.
Since human errors are to blame for 95% of cyberattacks, this is the perfect place for cybercriminals to weasel their way in.
Along with that, hackers are aware of the fact that there is more valuable data to snag over the holidays. Because there are more people shopping, retailers have more consumer data at their disposal, which is why almost 30% of attacks are targeted towards retailers.
Companies' Networks Are Strained
Increased traffic puts strain on companies' networks during the holiday season, and this is something that cybercriminals are aware of. They also know that most businesses aren't prepared to handle the influx of holiday traffic, which makes it easy to slip into the network unnoticed and launch the attacks.
Increased Effectiveness
Over the holidays, shoppers receive tons of unsolicited promotional emails, so phishing emails are much more difficult to spot – especially if you don't take adequate time to examine them. Cybercriminals will disguise themselves as credible sources to gain your trust in order to launch a phishing attack during the holiday season. Unfortunately, people open over 70% of phishing emails – don't let yourself be one of those people.
Higher Chance of Success
The number of ransomware attacks between November and January increases by 70% because hackers know that companies are willing to pay more during the holiday season. They don't want their operations disrupted by a hack, and they don't want to lose valuable data, so they'll cooperate. Hackers also know that companies have more money during the holiday season to cooperate with a ransomware situation.
Protecting Yourself
You should keep security measures in mind all throughout the year, but it's especially crucial to do so during the holiday season. Never click on any suspicious links or download files from a source you don't trust. Make sure to check the sender's email address and legitimacy, and steer clear of suspicious websites.
It also helps to choose complicated passwords and change them frequently – at least once every couple months.
Because cybercriminals have become so tech-savvy, there's only so much that business owners and consumers can do to fend them off. To be as prepared as possible, your business should have a contingency plan that outlines the steps you'll take should you be targeted by a cyberattack during the holiday season – or any month out of the year.
A few other things you can do in order to cut down on cyberattacks to your business during the holiday include:
Educating employees and giving them the proper training on how to prevent and avoid being the victim of cyberattacks.
Identifying human error
Updating your software
Adding an extra level of security to your business's email accounts
Train in order to minimize human error
Regularly test your cyber defenses
Have a strong contingency plan
Hire Barricade Cyber Solutions in order to get the best prevention and recovery services for cyberattacks
Christmas and New Year's are peak times for cybercrime, so while you should keep your systems up to date and scan for vulnerabilities regularly during the year, the holiday season is the most important.
Getting Help From Barricade
Even if you do everything right with your business, it's still possible for a cyberattack to occur. What you need to do is learn how to combat it.
At Barricade Cyber Solutions, we are available for you 24/7/365. We understand that cyber criminals never take a day off, even if you're on leave for the holiday, and we're here to help you prevent attacks and recover from them, too.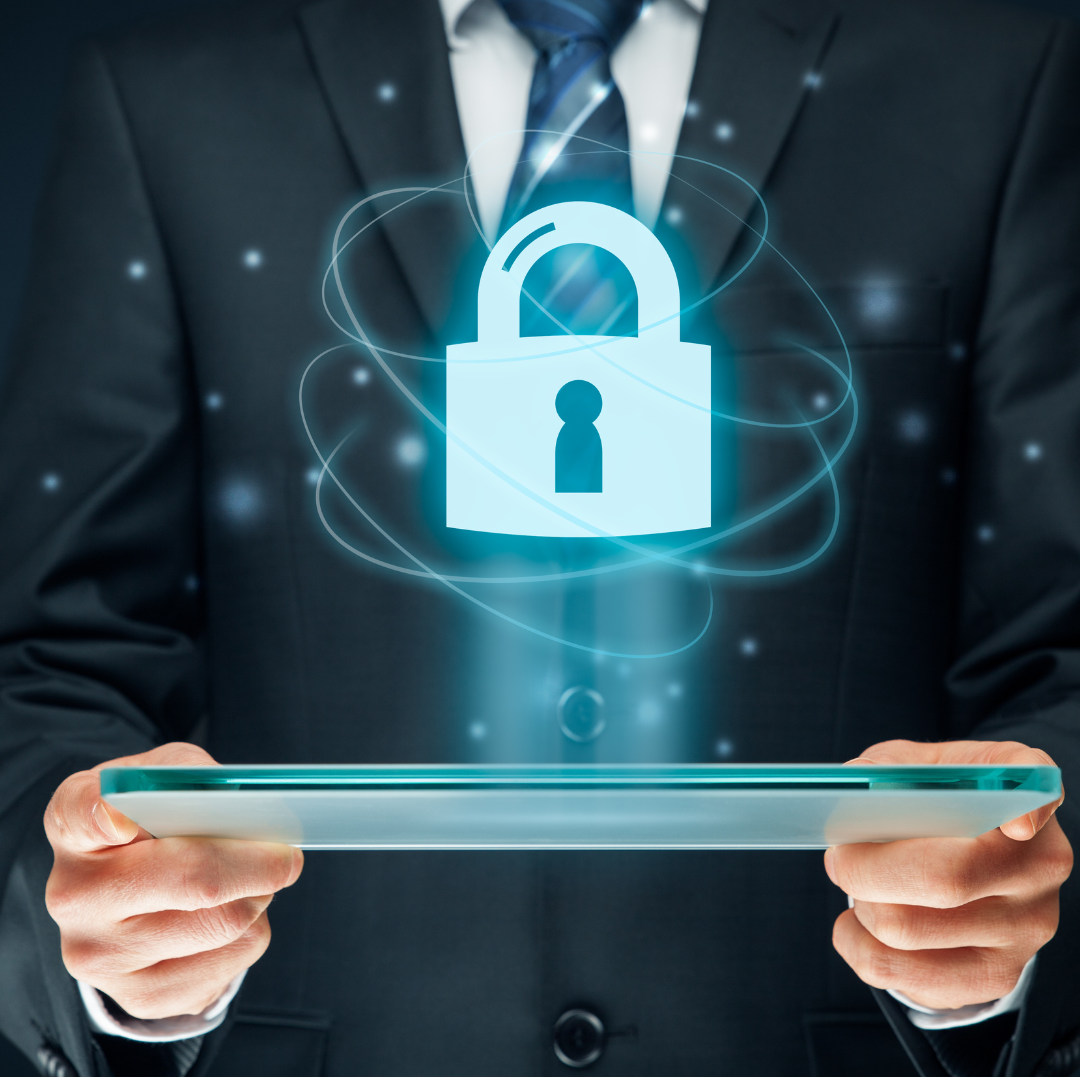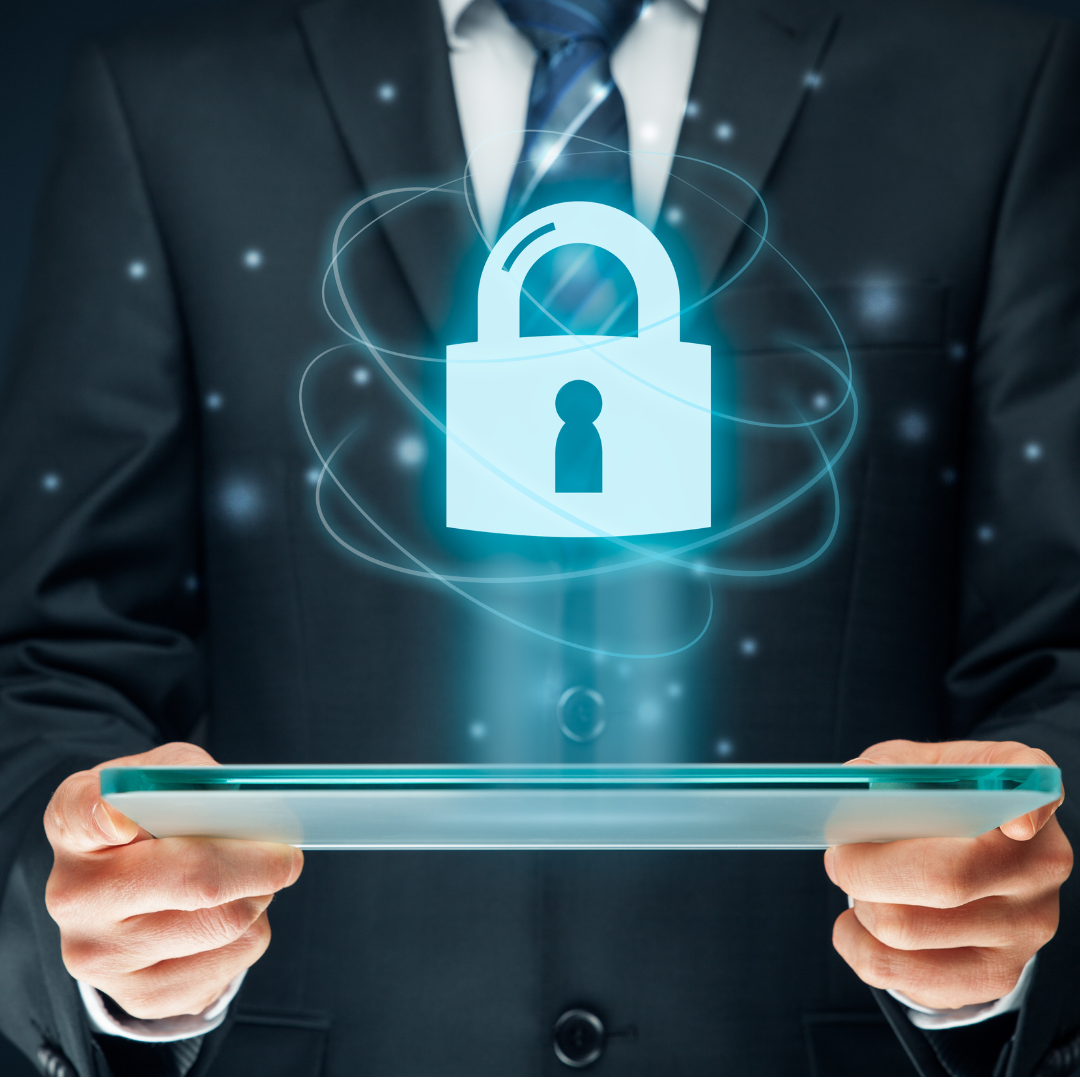 It's our job at Barricade Cyber Solutions to make sure that your data is safe at all times – and…
While it's true that cyberattacks are stressful, it's very likely that you won't be aware of the attack until after…
If your business fell victim to a cyberattack over the holidays, you are far from alone. Unfortunately, the holidays are…