Comprehensive Ransomware Prevention and Recovery
Barricade Cyber Rescues Your Business From Ransomware Cyberattacks
there is no time to wait with ransomware attacks
When your system is infected by ransomware, it's more than just an inconvenience. Instead, it's detrimental to your customers, your business, and your livelihood in general. Often, the consequences that victims suffer at the hands of cybercriminals only worsen if the situation is not handled in a timely manner.
Barricade Cyber Solutions is here for you whether you're looking to prevent a ransomware attack or if you've fallen victim to one. 
ransomware protection for: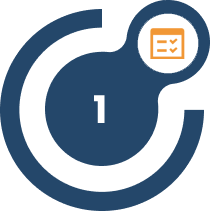 Identify and outline the ransomware risk.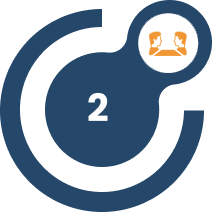 Let our professionals 24/7 Cyber Extortion Case Managers negotiate on your behalf while you focus on your business.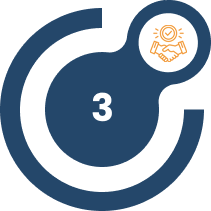 To ensure settlement success, we make sure that financial operations are secure and compliant.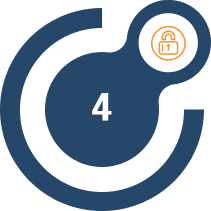 Our support team is available to streamline your data recovery, enhance your IT and operational security, and meet your insurance/compliance requirements with our incident documentation.
why choose barricade cyber?
We remain vigilant on a 24/7 basis, doing our part to make sure your business succeeds and doesn't fall victim to cybercriminals armed with ransomware.
Accurate Assessments

Complete, candid investigation,
containment and recovery
services.

Best-in-industry Intelligence

Expert analysis and knowledge of
attackers' tools, techniques and
procedures.

Proven Results

Data recovered and fully
restored for thousands of
businesses.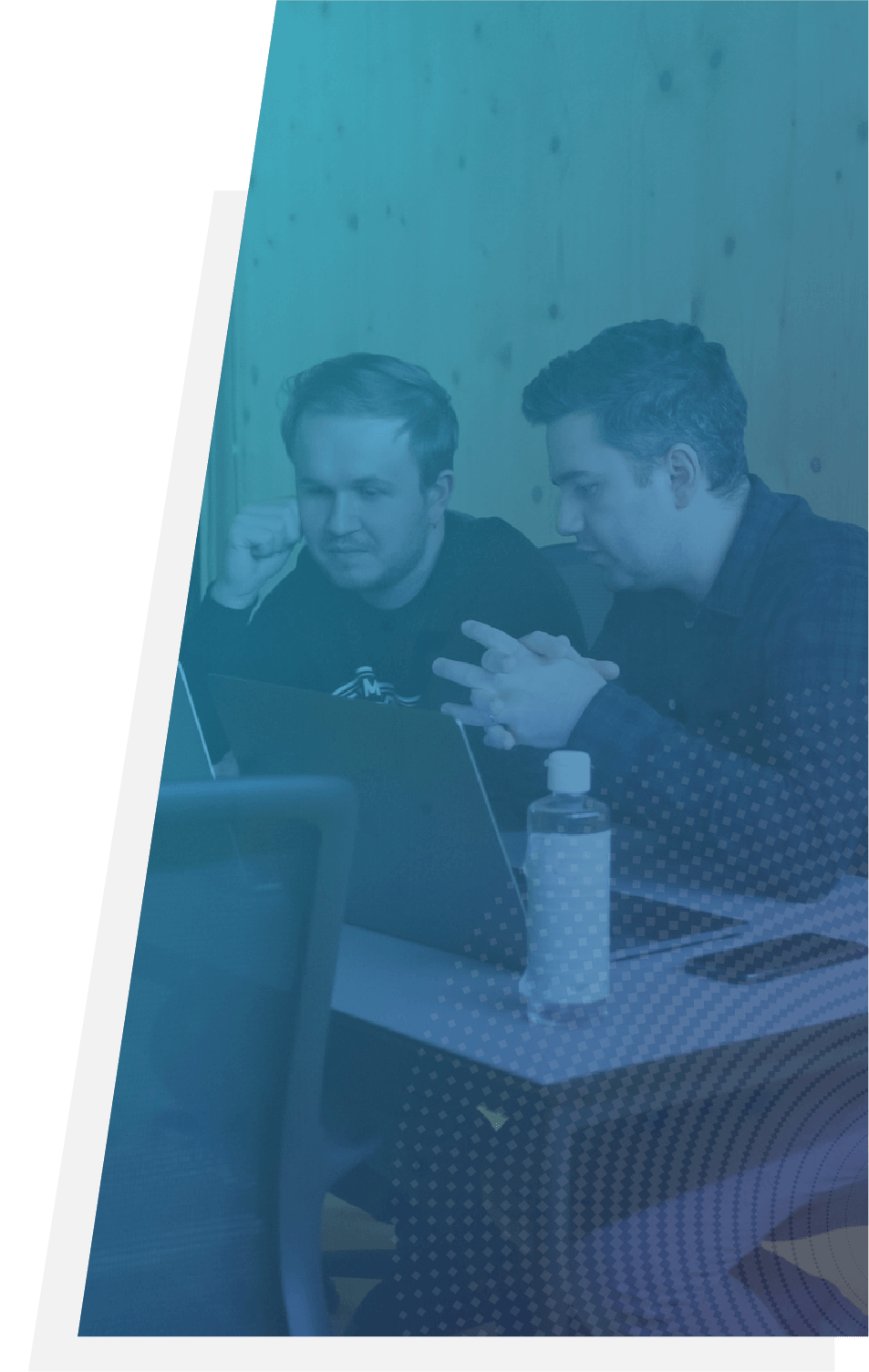 We are dedicated to protecting your business and your data.
Testimonials
Ron W.
Data Center Management
Eric and his team came in to help us with our Phobos ransomware incident. They are extremely professional and handled our situation with proper attention.
Working with Barricade cyber solutions has been an excellent experience. They are extremely responsive and have helped upgrade our security programs. You won't regret hiring this company.
Barricade cyber solutions has helped us identify issues with our security posture. Working with them, we are now more secure we were last year.
We have used barricade on 45 incident cases. They are truely top of their class and a growing trusted partner in incident response.
When you're under attack, it's hard to know where to turn and who to trust. At Barricade Cyber Solutions, we know what it's like to be in a bind and need candid, expert cybersecurity consulting.
When a cybercrime has derailed your business you don't want more guesses, confusion or complexity.
We care personally about our clients and their businesses. We promise to answer all of your questions clearly and candidly. You can count on us to accurately diagnose and resolve your data breach, just as we did for thousands of past clients.