A managed security service provider (MSSP) is a type of IT service provider whose role is to keep companies safe from cyber threats, and working with one can make all the difference in your organization's data security.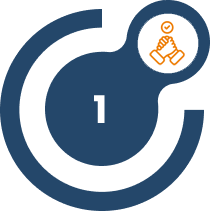 Adopt a Zero-trust Network
Design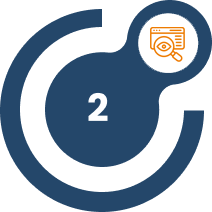 Integrate a full XDR security monitoring solution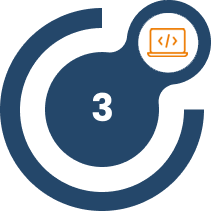 Implement CIS Controls Framework
MSSPs provide outsourced security solutions. They're IT providers who offer security monitoring and management to organizations for their enterprise networks and devices.
The main purpose of an MSSP is to protect businesses from certain security threats, typically operating from a 24/7 security operation center.
MSSPs will provide your company with services and software aimed at safeguarding your data. They can also build a network of "first responders" to handle cyberattacks as they happen, making for an efficient, cost-effective approach to cybersecurity, since you won't need to hire and train an in-house team.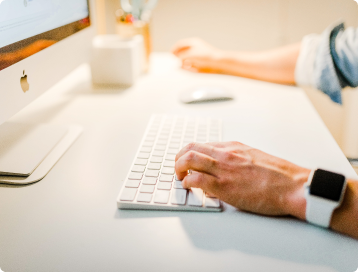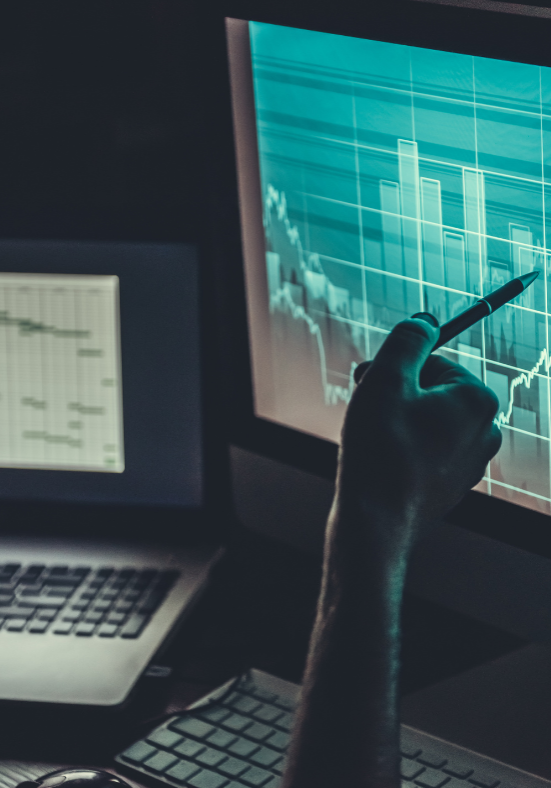 Although the primary role of an MSSP is to enhance companies' cybersecurity practices, they do not specialize in responding to advanced security threats. That being said, MSSPs still offer a wide variety of valuable services that are no short of their benefits, including round-the-clock security monitoring, threat intelligence, vulnerability risk assessments, and more.
For larger companies, the greatest benefit of working with an MSSP is that their services allow for a more streamlined approach to cybersecurity. Given cyber threats and data breaches occur in greater frequency year after year, this is a major asset.
Small- and medium-sized businesses, however, see most benefits in MSSPs' implementation of mature cybersecurity solutions.
Mature solutions are critical due to the evolving nature of the cyber threat landscape. With access to an MSSP, companies with smaller IT budgets can still ensure their security and will remain protected and out of harm's way, even if new tactics are developed and deployed by cyber criminals.
Another perk that any sized company will find when working with an MSSP is that it's cost-effective. Your business can dodge the financial headache of having to invest in certain equipment or software tools, along with, as mentioned previously, hiring and training an in-house cybersecurity team. This significantly reduces the complexity of the process and can help you save a great deal of money in the long run.