8 Ways to Avoid Phishing Scams
Phishing is when cybercriminals contact you via email or text message in an attempt to steal your passwords, account numbers, or Social Security numbers. When they get hold of this information, they might be able to access your email, bank…
Phishing is when cybercriminals contact you via email or text message in an attempt to steal your passwords, account numbers, or Social Security numbers. When they get hold of this information, they might be able to access your email, bank account, or other sensitive data that you definitely don't want scammers near. 
Common Tactics
In most cases of a phishing email or text message, the scammer will often tell a story in order to get you to click on a link or open an attachment. The email or text might claim, and even appear, to be from a company that you trust – like Netflix, a credit card company, or a utility company – when in reality it's from a scammer who's trying to impersonate them. 
Most often, you'll see phishing scammers falsely claiming a variety of things, such as:
They've noticed suspicious activity or log-in attempts on your account.

You need to confirm personal/financial information.

An included invoice they've attached is genuine. 

You need to click on a link to make a payment. 

You're eligible to register for a government refund. 

You're eligible for free coupons. 
As you can see, phishing scammers have a variety of tactics on their toolbelt – but even the best job has holes.. 
8 Ways to Avoid Being Scammed
Here are eight of the best ways that you can avoid falling victim to a phishing scam:
1. Stay Informed
New tactics are being developed by phishing scammers all the time, which is why it's so necessary to stay on top of their techniques. Keep your eyes open for news about phishing scams so you can find out as early as possible and be aware of the security measures you should take.
2. Don't Click Without Thinking
If you're on a site that you trust, clicking on links is fine. But if a link pops up in a random email or instant message, don't click without thinking. Before you click, hover over the link to see if it's going to lead where it claims it will. If the link is a phishing scam, it may claim to be from a legit company but it actually leads to a dupe of the website, which will then ask you to fill in your personal information as if it were the genuine website. 
Pro tip: never click on an email that begins with "Dear Customer" instead of your name. This is typically a sign of phishing. 
3. Install an Anti-Phishing Toolbar 
Most internet browsers can be customized with anti-phishing toolbars that run checks on the sites that you visit and compare them to known phishing sites. If you end up on a malicious site, you'll get an alert from the toolbar so you'll know to exit. The best part is that installing a toolbar like this costs nothing! 
4. Verify a Site
Before you do anything on a website, even if you think it's one that you trust, make sure the url starts with "https" and that there is a closed lock icon near the address bar. You can also check for the site's security certificate to be extra safe. If you get a message saying that a site may be malicious, exit immediately – and, whatever you do, don't download files from it. 
5. Check Your Accounts
Staying up-to-date on your online accounts is key. Get in the habit of checking your accounts and changing your passwords regularly. To prevent bank and credit card phishing scams, check your bank statements on a regular basis to make sure that there are no unexpected, fraudulent charges. 
6. Update Your Browser
There are always new security patches being released for popular browsers, most often to remedy security loopholes that phishers and other scammers find and exploit. When you get a message about updating your browser, follow through and do it – it usually only takes a few seconds to complete. 
7. Use Firewalls
Firewalls are the buffers that stand between your computer and intruders. Using both a desktop firewall and a network firewall, software and hardware, will reduce the chances of hackers and phishers infiltrating your computer. 
8. Watch Out for Pop-Ups
Pop-ups might disguise themselves as legitimate components of a website, but in many cases they are phishing attempts. Most browsers allow you to block pop-ups, but you can allow them on a case-by-case basis. If a pop-up slips through the cracks, don't click on the 'cancel' button, as even that button can lead to a phishing site. Instead, find the small 'x' in the upper corner of the window and click that. 
Staying Safe
While there is no one failsafe way to avoid phishing scams, using these eight tactics will bolster your protection and keep your information safe. 
Barricade Cyber Solutions is here to help you prevent phishing scams and other types of cyber attacks. Contact us today for more information.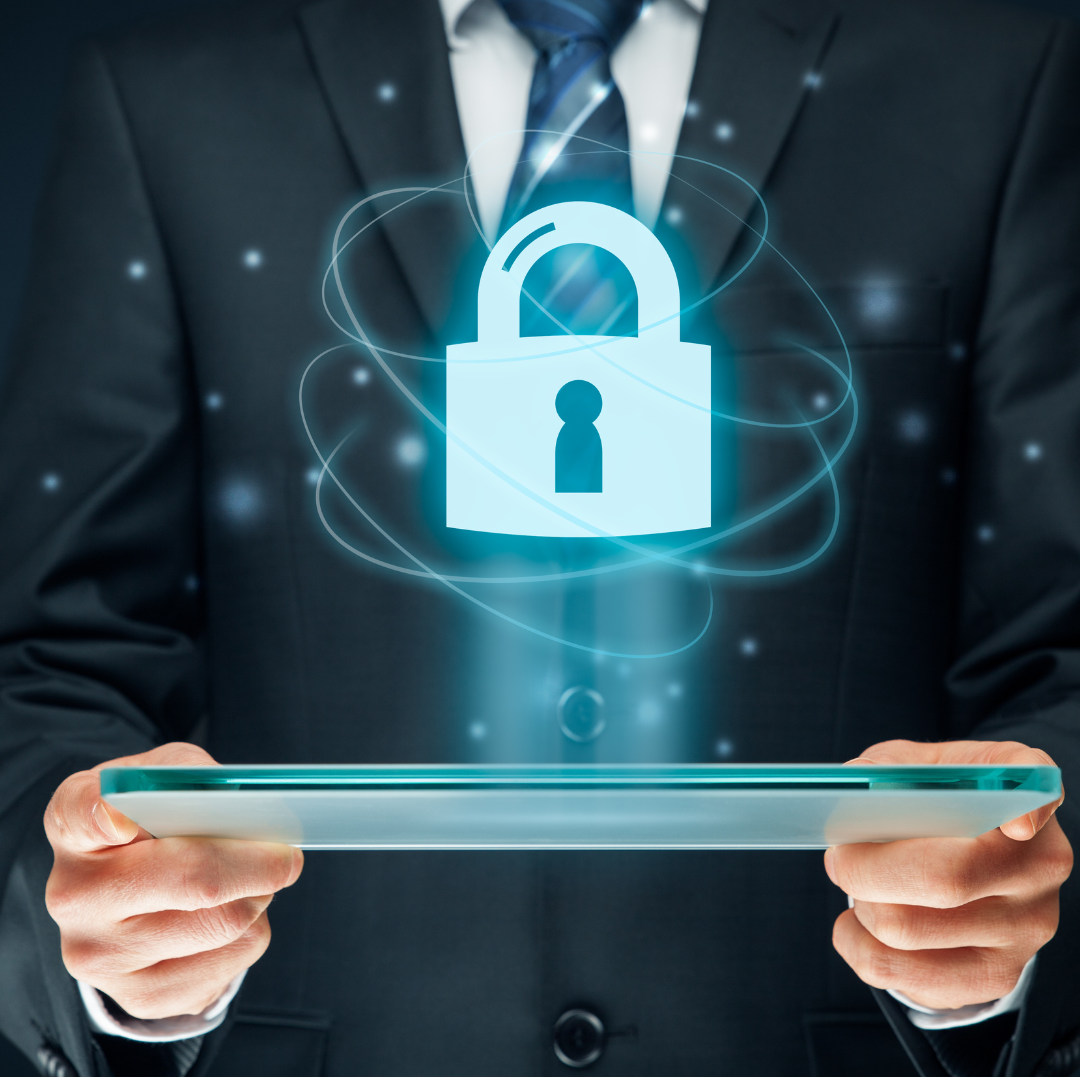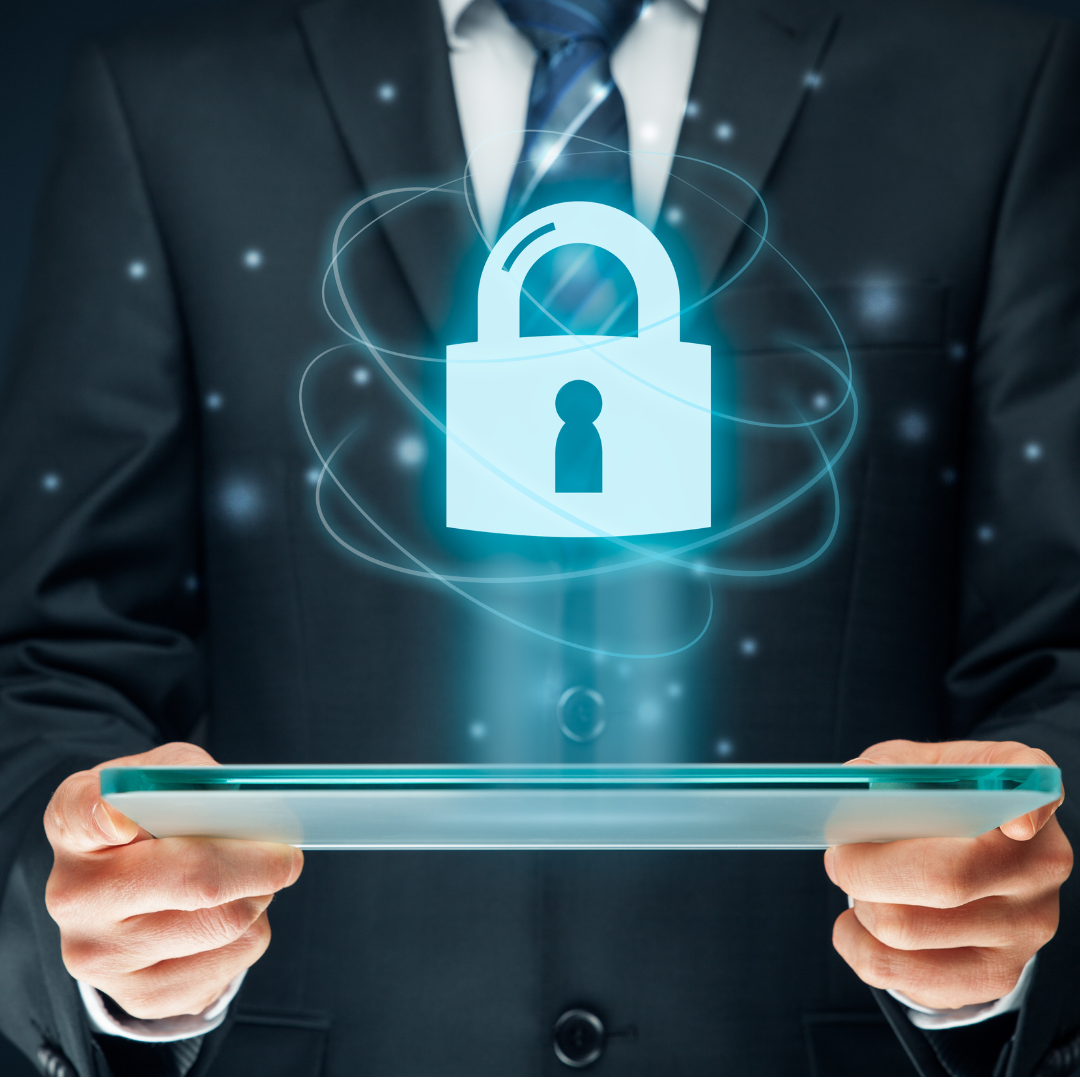 It's our job at Barricade Cyber Solutions to make sure that your data is safe at all times – and…
While it's true that cyberattacks are stressful, it's very likely that you won't be aware of the attack until after…
If your business fell victim to a cyberattack over the holidays, you are far from alone. Unfortunately, the holidays are…