Benefits 24/7 Incident Response Coverage
At Barricade Cyber Solutions, we understand the importance of quick response time – that's why we implement a 24/7 incident response coverage. We are at your service any time of day, any day of the week, because we know how…
At Barricade Cyber Solutions, we understand the importance of quick response time – that's why we implement a 24/7 incident response coverage. We are at your service any time of day, any day of the week, because we know how detrimental a cyberattack can be for your business. 
The reason we are always on call is because a cyberattack or data breach occurs once every 39 seconds, according to a study completed by Clark School at the University of Maryland. With numbers like that, Barricade doesn't plan on becoming less vigilant anytime soon. 
Since cybercriminals learn new tactics every day, the frequency of cyberattacks is only estimated to get worse as time goes on. In order to maintain a strong defense force, your business must have the right resources – like a cybersecurity company that can respond to security incidents with haste. 
The Necessity of Quick Response
Data breaches are costly issues for a business. A study done by Juniper Research found that from $3 million in 2019, the cost of data breaches are set to cost businesses upwards of $5 trillion by 2024. 
But, by forming an incident response team, you reduce the cost of a data breach up to $360k. A highly-trained incident response team can quickly mitigate attacks and minimize the damage that they cause. An incident response team, like us at Barricade Cyber Solutions, will monitor threats constantly. Because we're always monitoring, we're able to respond right away when a threat comes into view. 
Your incident response team at Barricade will outline what your specific business defines as a breach or a threat, and we'll also dole out responsibilities for those responding to the incidents. That way, we'll be ready if and when one occurs. 
When everyone is on the same page, the incident response team can act quickly and effectively. 
Benefits of Quick Response
IBM completed a study where they found that, in 2022, it takes about 277 days (approximately 9 months) to contain a breach. This gives cybercriminals a good chunk of time to steal customer information, compromise data, and compromise your security in general. 
Even shortening the response time to under 200 days can save a significant amount of money for your company. 
The most effective way to shorten this time is by hiring an incident response team who knows what they're doing and who can provide 24/7 monitoring, 365 days a year. By putting our team into action at Barricade, you're protecting your data, your reputation, and your bottom line. By responding to an attack quickly, less damage will be done and less revenue will be lost. 
Our Response
We've already gone over the extensive damage that cyberthreats can cause to your business. They can pop up out of nowhere and interrupt day-to-day operations, leaving you in a position where you're stressed out and feeling isolated. Barricade wants you to know that, when you're dealing with such a situation, you're never alone. 
When you've got Barricade Cyber Solutions on your side, steps are consistently being taken to remediate the problem. We've helped thousands of businesses respond and recover from cyberattacks and data breaches, because we quickly find the source of the problem and eradicate it in order to protect your business from long-term damage. 
Every step of the way, we'll be with you working towards containment and recovery. 
Our Valued Customers
You don't just have to take our word for it. At Barricade Cyber Solutions, we place heavy emphasis on the satisfaction and comfort of our customers. So, when we get testimonials like the one we received from Jim B., in insurance, it lets us know that we're doing what we do for all the right reasons. 
Here's what Jim had to say: 
"We used Barricade on 45 incident cases. They are truly top of their class and a growing trusted partner in incident response." 
We couldn't be more pleased to know that Jim and his company are happy with the quality of work that we do and the peace of mind that we provide. As a company that always strives to do better, to hear him say that we're top of our class and growing every day means a great deal to us. 
We genuinely value the partnerships that we hold with our clients. Let us work with you to protect your business from cyberattacks and data breaches, or partner with us to respond and recover in a timely manner. 
Choosing Barricade
At Barricade Cyber Solutions, we handle ransomware response, cyber threat intelligence, and 24/7 incident response coverage. We know how much your business means to you, and because we value you as our customers, it means a lot to us, too. 
Let us protect your business from cybercriminals in a quick and efficient manner. Get in touch with us today to learn more about how we can help.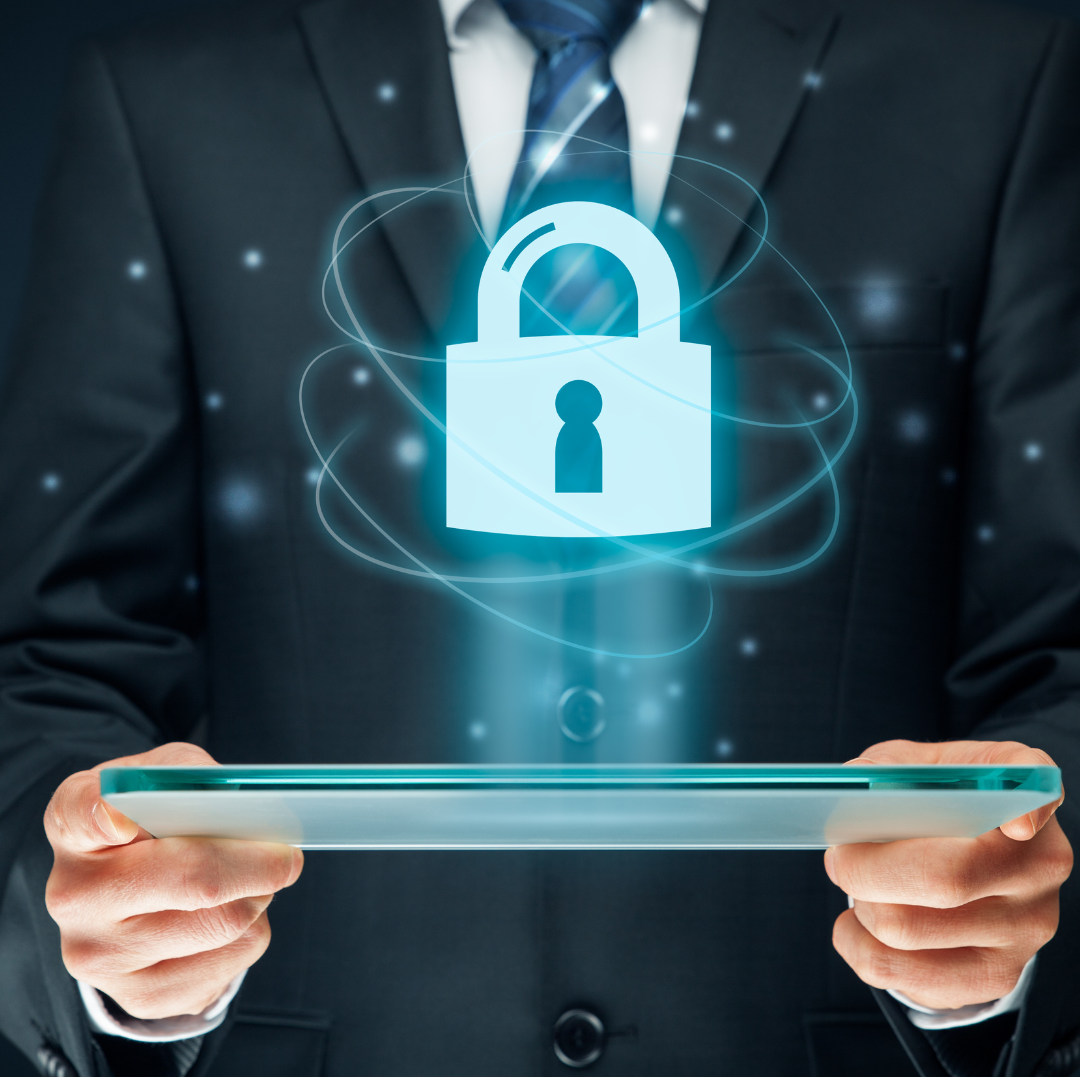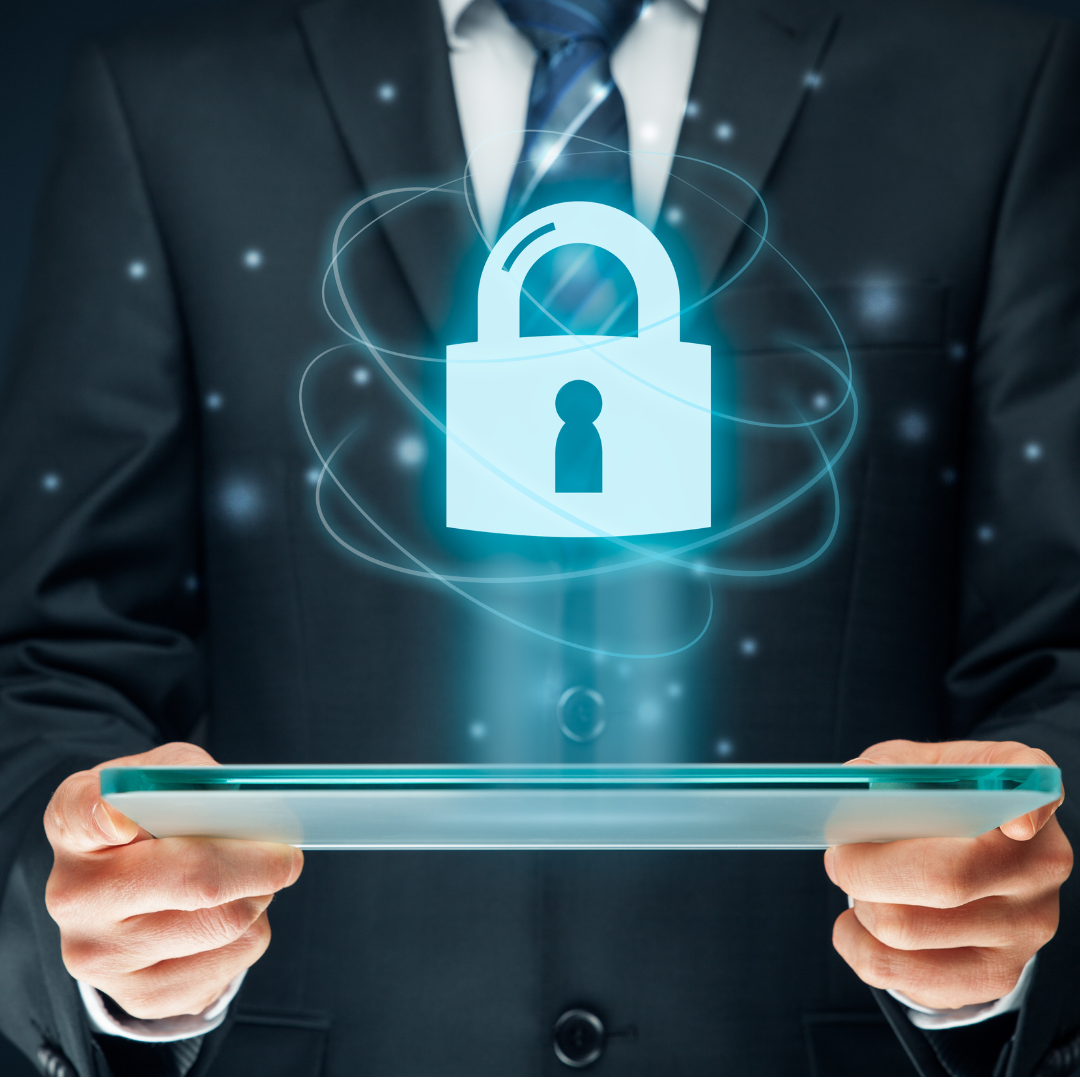 It's our job at Barricade Cyber Solutions to make sure that your data is safe at all times – and…
While it's true that cyberattacks are stressful, it's very likely that you won't be aware of the attack until after…
If your business fell victim to a cyberattack over the holidays, you are far from alone. Unfortunately, the holidays are…