Did You Fall Victim to a Cyber Attack Over the Holidays?
If your business fell victim to a cyberattack over the holidays, you are far from alone. Unfortunately, the holidays are a very common time for cybercriminals to strike.  In this article, we'll get into the reasons why cybercriminals are most…
If your business fell victim to a cyberattack over the holidays, you are far from alone. Unfortunately, the holidays are a very common time for cybercriminals to strike. 
In this article, we'll get into the reasons why cybercriminals are most active around the holiday season, along with steps to take if you were targeted. 
Why the Holidays?
There are quite a few reasons why cybercriminals strike during the holiday season. Here are a few of the most notable: 
You're Distracted
One thing that cybercriminals are good at is staying up-to-date on trends of the market. That means they know businesses are distracted over the holiday season, making it the perfect time for them to make a move. Employees may be less observant than usual during this period of high activity and traffic, too, which means they're less careful about avoiding cyberattacks. 
Cybercriminals also take into account the fact that, since more people are shopping online over the holidays, there is more valuable information to steal. For this reason, retailers are one of the most vulnerable types of businesses. 
Your Network is Strained
Since there's more traffic on your website over the holidays, your network could be strained – especially if it's not prepared to handle such an increase. This makes it easy for cybercriminals to sneak in. 
They're More Effective
Over the holidays, consumers get tons of promotional emails – a lot of which are unsolicited. Cybercriminals know this, and they use it to their advantage. They can easily disguise themselves as someone a shopper trusts, then the shopper will click on a malicious link and start the downward phishing spiral. 
They're More Successful
Cybercriminals are very aware of the fact that companies are willing to pay higher amounts during the holiday season in order to get their information back and their systems on track. They don't want to lose data, and they definitely don't want their system disrupted during one of the most important selling times of the year, so cybercriminals use this (and the fact that companies have more money during the holidays) to their advantage. 
After a Data Breach
A few common types of cyberattacks/data breaches include phishing, ransomware, and baiting – and, luckily, Barricade Cyber has experience dealing with them all. Now that you know why cybercriminals target businesses during the holiday season, it's time to learn about the steps to take if your company was affected.
Regardless of how big or small your business is, a data breach is a very serious situation that won't only impact your finances, but your reputation and customer base too. So, it's important to know how to remediate things as soon as possible. 
Responding
Here's what you should do in order to minimize the damage that a cyberattack causes: 
Contain the Breach
While your first instinct might be to delete everything, it's actually crucial to keep the evidence to see how exactly the breach occurred and who was responsible for it. After the breach, take a look at what servers were compromised and contain them quickly to make sure other devices don't get infected. 
To contain a data breach, you should:
Disconnect the internet

Disable remote access

Maintain firewall settings

Install security updates/patches

Change passwords

Assess the Breach
No matter if your business was the only target or if you were part of a wider attack, ask yourself the following questions in order to assess the breach: 
Who has access to the servers that got infected?

What network connections were active when the breach occurred?

How did the attack start?
By answering these questions, you may be able to see where, when, and how the breach started. 
It's also essential to identify those who were affected by the breach, like employees, vendors, and customers. Take a look at what information was accessed to get an idea of how severe the breach is. 
After that, educate your staff about protocols surrounding a data breach. After you discover what caused the breach, train your employees so the same thing does not occur again. 
Create a Plan
Getting on the same page as your team is crucial while recovering from a data breach. Communicate with your staff to let them know what happened, and consult with legal counsel to figure out how to let your customers know. 
When one of our customers is targeted by cybercriminals, Barricade asks that you notify us right away. We can help you recover in the best way possible, with methods that make sense for your unique business. 
Let Barricade Help
We understand that a cyberattack is a very stressful situation – especially one that occurs over the holidays. But when you work with Barricade Cyber Solutions, you'll never have to deal with such a situation alone. 
We're available 24 hours a day, 7 days a week, 365 days of the year to help you prevent and bounce back from cyberattacks. Get in touch with us today!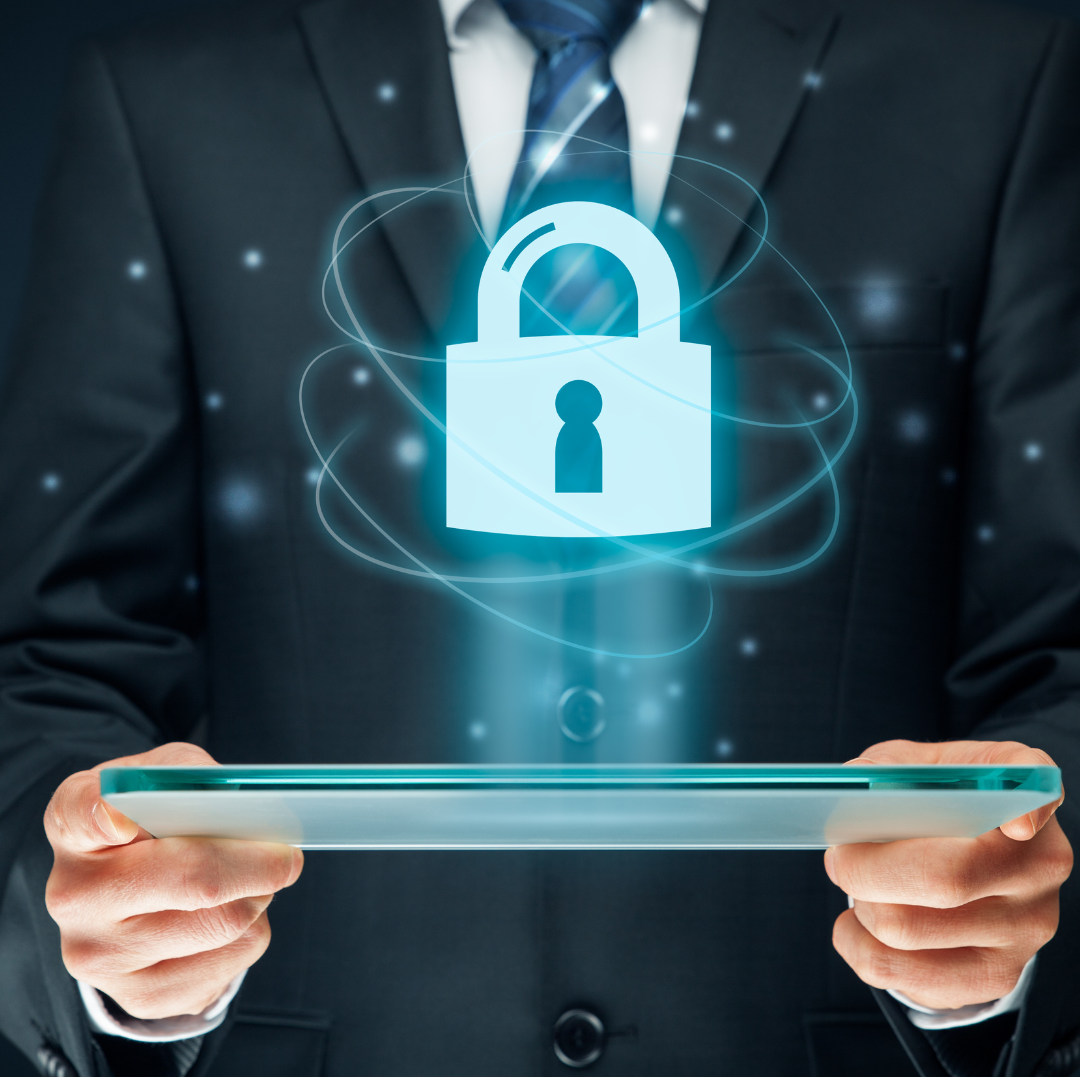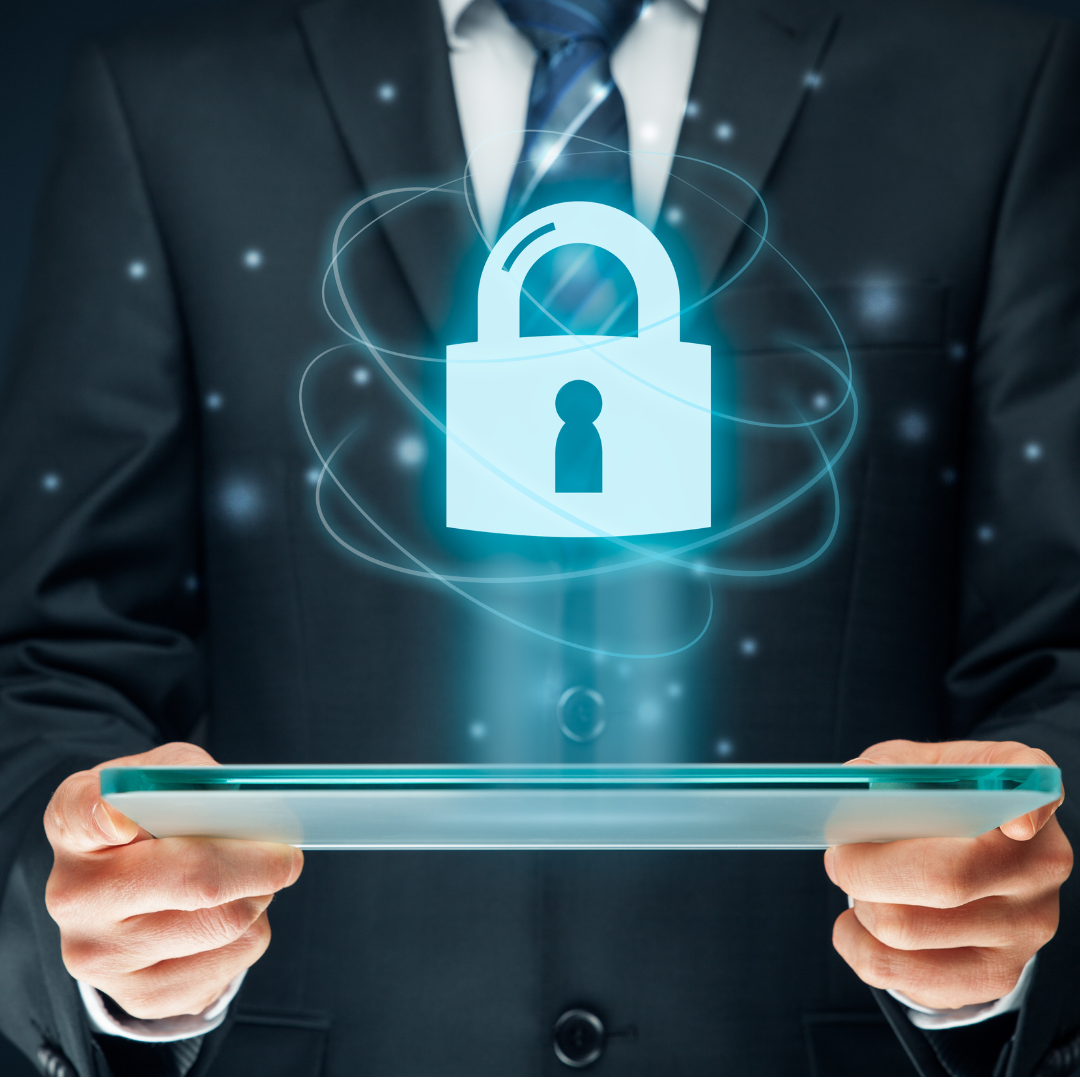 It's our job at Barricade Cyber Solutions to make sure that your data is safe at all times – and…
While it's true that cyberattacks are stressful, it's very likely that you won't be aware of the attack until after…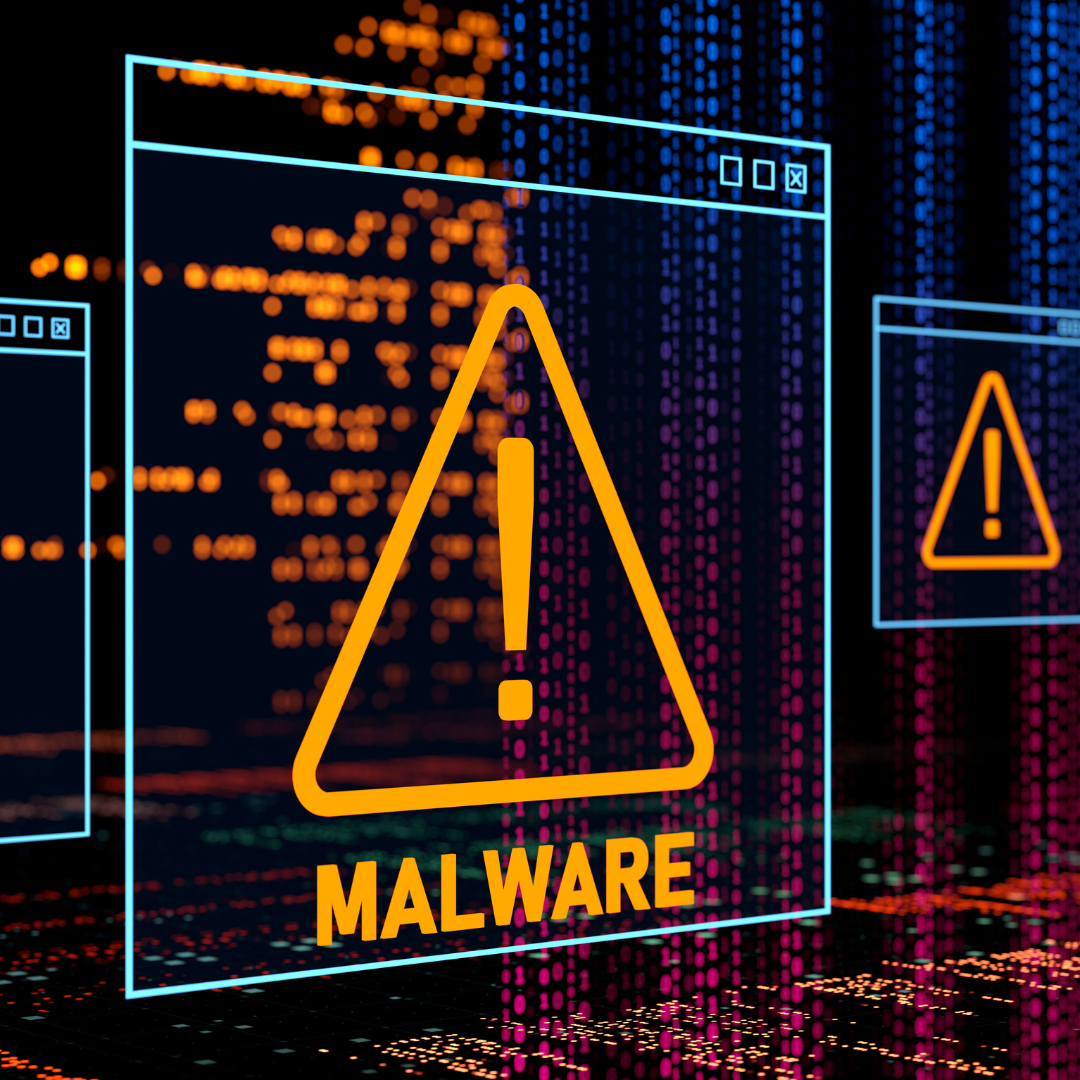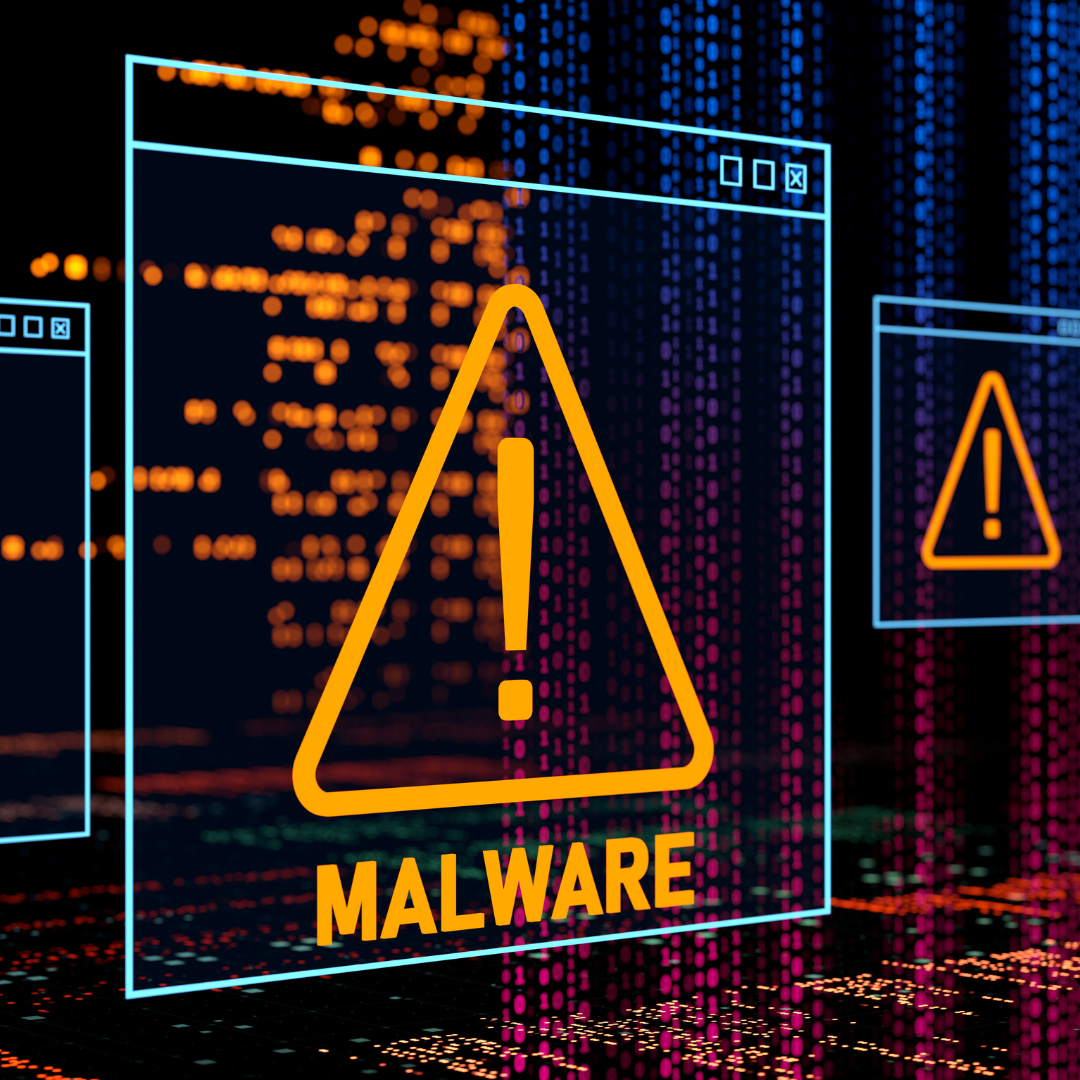 Malware can steal, encrypt, or delete sensitive data, and it can also alter or hijack certain functions of the computer…