Phases of Incident Response
A cyberattack can throw your life and business into complete turmoil, but there are many measures you can take to prevent the worst-case scenario from happening. This blog will discuss some of the different phases of incident response so you'll…
A cyberattack can throw your life and business into complete turmoil, but there are many measures you can take to prevent the worst-case scenario from happening. This blog will discuss some of the different phases of incident response so you'll be better prepared if confronted with a cyber threat. 
What is Incident Response?
Any business or organization serious about its cybersecurity must have an incident response plan in effect. This plan is the methodological process carried out in the aftermath of a cyberattack, and entails a specific set of actions to be completed over a series of phases for detection and recovery procedures.
Properly designing and managing your incident response plan, though, isn't a one-and-done process. It will require ongoing training and updates, while specific areas of need should be addressed to suit the best interest of your individual company. 
While there is no "right" or "wrong" way to approach your incident response plan, the Information Technology Laboratory (ITL) — operated by the National Institute of Standards and Technology (NIST) — has developed IT standards and measurement methods relevant to information security. Included in this is an incident response model.
The ITL incident response model emphasizes four critical stages: preparation, detection/analysis, containment/eradication, and recovery. And while these four steps are generally considered essential for reducing damage and keeping your organization safe from future attacks, implementation of the process more often than not varies from case to case.
Detection
If you think you're under attack, first thing's first: collect as much evidence as possible. This will help you identify whether you've been breached or if your systems have been compromised. 
Relevant data can be gathered from IT systems, security tools, and so forth, along with any other signs of tangible proof that the attack was successfully executed or is actively occurring. 
Containment
Containment occurs once a cyber attack is already underway and requires doing everything in your power to mitigate the damage. That means stopping an attack in its tracks before any cataclysmic harm can be done to your business and your data.  
During this phase of incident response, it's important to consider what measures you can reasonably take in order to minimize the impact. Some information to figure out includes which systems can be taken offline or which files or documents can be deleted safely, and you should review backups and security updates during this phase as well. 
Your containment effort might also involve reaching out to cybersecurity experts who are trained in mitigating damage before it spreads. This is a good way to ensure your incident response will be carried out strategically using effective, up-to-date solutions.
Eradication
Once you've contained the security threat in question, it's time to eradicate the malicious code or software from your network. This calls for pinpointing and eliminating the source of infection. 
Getting to the root of the attack will make the process of removing all malicious programs and codes much easier. 
After you've removed every possible trace of malware from your network, the entire system's security will need to be enhanced, the weak spots must be patched up, and all updates should be applied to the system as soon as possible. An important thing to remember: the success of your eradication effort depends greatly on one's ability to remove every possible trace of the attack within your network, so even if a single malware code remains, it could continue causing problems across systems. 
So if you haven't already, seeking help from the pros is probably the smartest thing you can do to properly carry out this phase. 
Restoration 
After successfully eradicating malware from your network, the final phase of incident response is system restoration. This step involves restoring and returning devices and systems to their former state, free from the data which threatened their corruption. 
Before restoring programs, data, and other system tools, they should first be examined, enhanced, and tested to ensure their functionality. In addition, each restoration should be accompanied with an action plan to continuously monitor your systems, determining how long the affected systems should be monitored and what sort of warning signs your team should look out for going forward. 
Prevention
As mentioned previously, preventing a future incident is crucial for protecting the integrity of your network. 
Familiarizing your team with the phases of incident response will make them better equipped to prevent breach attempts and at continuously enforcing security measures throughout your network. But turning to professional cyber security experts is an even more sure approach to keeping your data secure and your networks protected.
That's where Barricade Cyber Solutions can help. 
Our GIAC-certified team of cybersecurity experts offer the guidance and insight you need in order to keep your business and your livelihood out of harm's way. Our 24/7 incident response coverage will keep you protected while we work to identify and contain the problem, preventing damages from worsening over time. So whether you're busy running your business, on a vacation, or sleeping at home, we'll be working around the clock to safeguard your data.  
Plus, we're committed to helping you restore and recover any data that's been lost or compromised along the way, just like we've done for thousands of past clients and we. 
Don't wait. Get your business back on track by contacting Barricade for prompt incident response.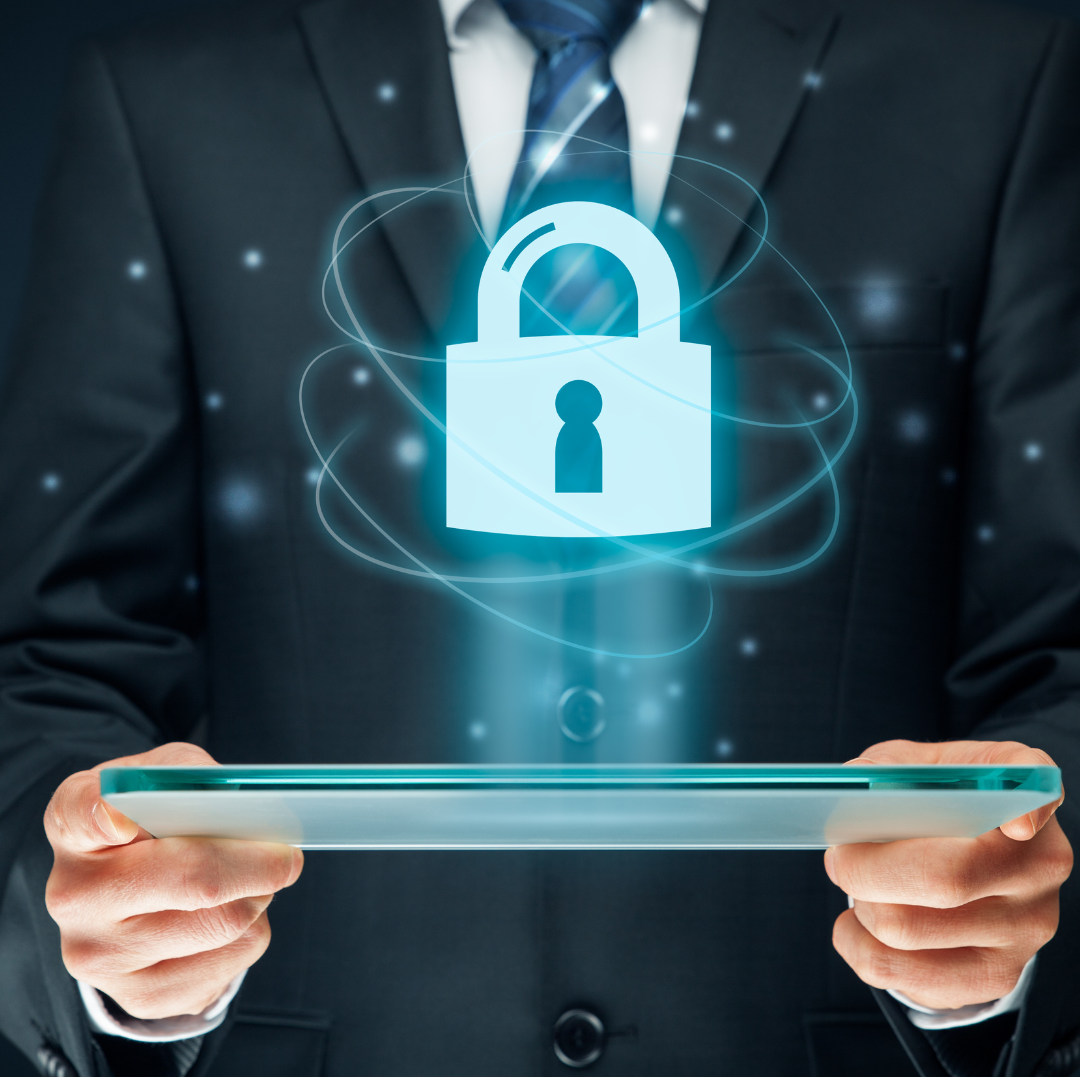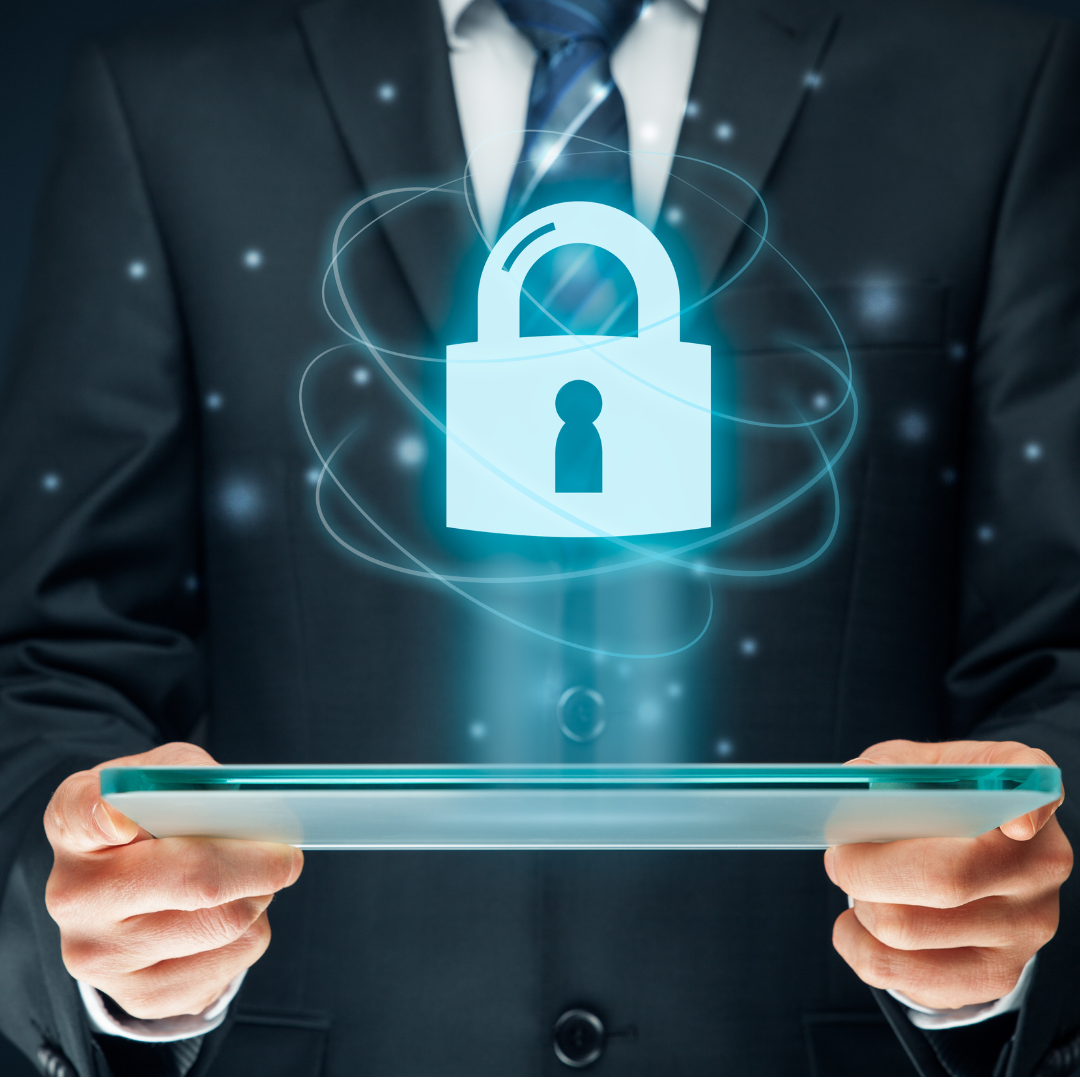 It's our job at Barricade Cyber Solutions to make sure that your data is safe at all times – and…
While it's true that cyberattacks are stressful, it's very likely that you won't be aware of the attack until after…
If your business fell victim to a cyberattack over the holidays, you are far from alone. Unfortunately, the holidays are…