Start The New Year Off The Right Way
It's our job at Barricade Cyber Solutions to make sure that your data is safe at all times – and we make this happen through a proactive mindset. We address issues before cybercriminals can find vulnerabilities and, by doing that,…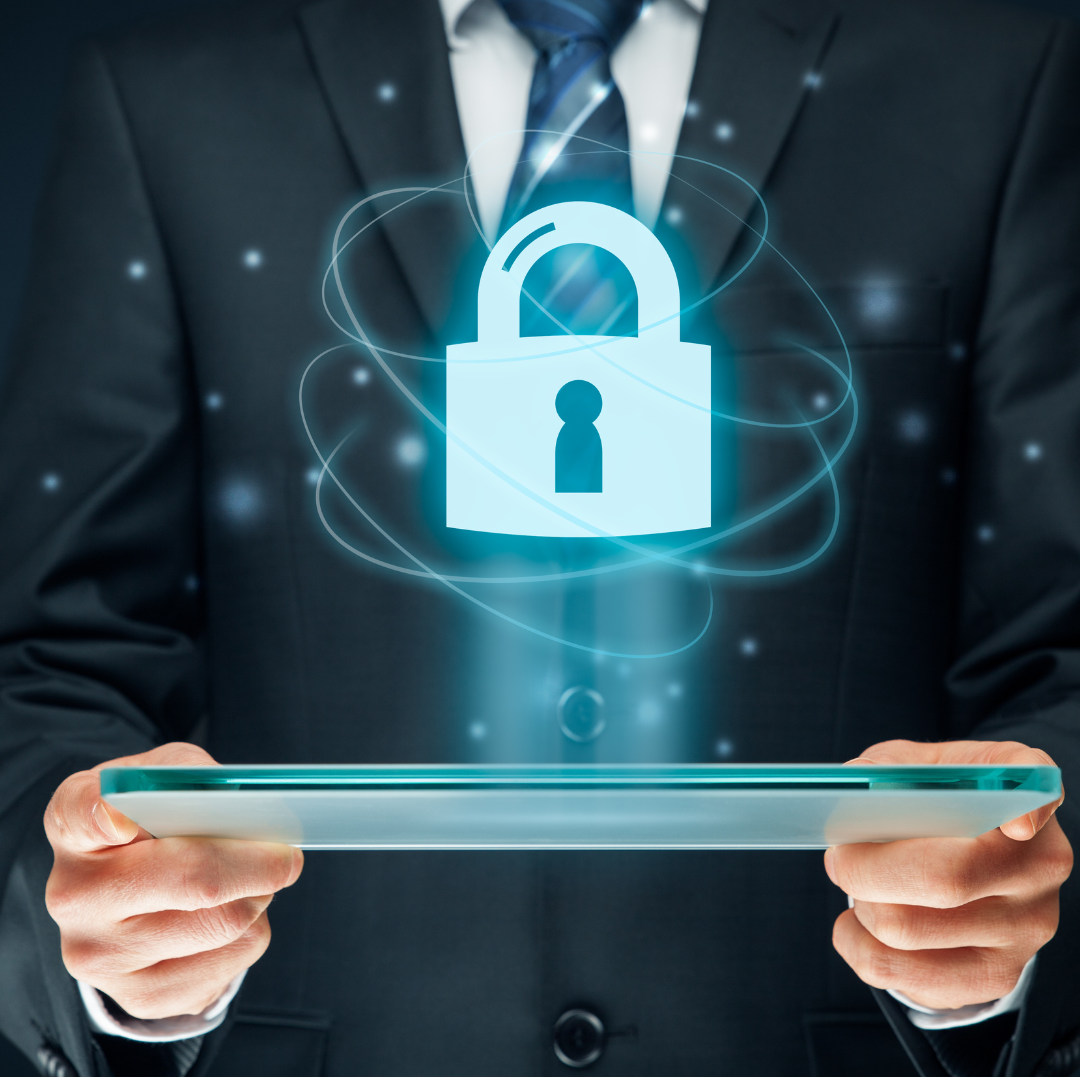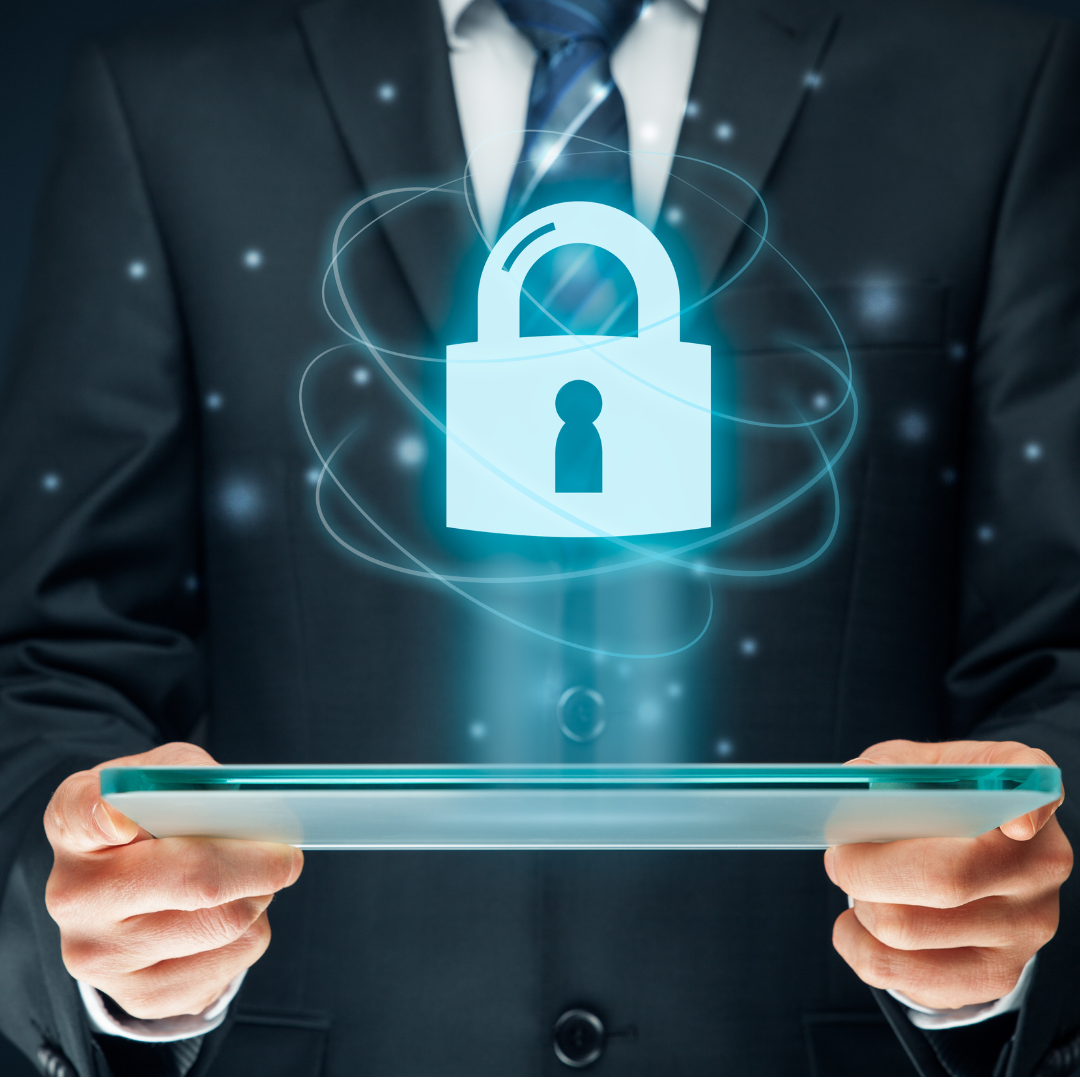 It's our job at Barricade Cyber Solutions to make sure that your data is safe at all times – and we make this happen through a proactive mindset. We address issues before cybercriminals can find vulnerabilities and, by doing that, we keep your business safe. 
The cybercrime industry is evolving all the time, so we'll make sure that your cybersecurity methods evolve with them. The days of waiting around for an attack to affect you are long gone – in 2023, it's time to anticipate these threats in order to prevent them from happening at all. 
Proactive Cybersecurity
Being proactive means taking anticipatory action before an attack takes place. In many cases, companies don't arm themselves against a cyberattack until it's too late and the attack has already occurred. Barricade doesn't want you to experience consequences before you take proper precautions; we want to help you implement prevention techniques. 
Proactive cybersecurity encompasses all of the processes and activities that mitigate the risk of cyberthreats. 
Proactive vs Reactive
Many companies have reactive strategies in place – things like firewalls, antivirus software, and other such threat monitoring software. These tools take action only after an attack has occurred, therefore qualifying them as 'reactive' responses. 
These methods deal with the consequences of an attack but don't do anything to prevent it. After an attack, a team will respond and attempt to remediate the damage done – and there's nothing wrong with that, but it could be better. 
Having a proactive cybersecurity plan means that the cybercriminals never would've targeted your business in the first place. 
Proactive Cybersecurity Actions
What you want is to be ready when an attack happens. That way, cybercriminals can never take your company by surprise. Here are a few helpful proactive cybersecurity actions that your business should be taking:
Penetration Tests
This involves testing the weak spots in your cybersecurity strategy. Understanding your weaknesses gives you the chance to reinforce your vulnerabilities and stay strong against cyberthreats.
Monitoring
Be vigilant and monitor for cyberthreats. If you detect a breach, you should have a strategy in place for recognizing the threat. That way, because you saw it coming, you have plenty of time to combat it.
Prioritize Risks
Risks come with different levels of urgency. There are some that can wait, and others that need to be addressed right away. Make a point to prioritize the biggest risks because they create the biggest holes.
Encourage Good Cyber Hygiene
In most cases, data breaches occur because of human error. Your employees should have adequate training on maintaining best practices for cybersecurity.
Update Software
All software should be equipped with the latest updates in order to avoid leaving space for cybercriminals to sneak in. 
Benefits of Being Proactive
Following through with these suggested proactive tips will impact your business in a major way. You'll be able to defend your assets against cybercriminals without having to scramble at the last minute. 
Here are a few other benefits of such proactive behavior: 
The Ability to Prevent Threats
Risk management plays a big part in preventing cyberattacks. By keeping an eye on the most urgent risks and prioritizing what needs fixing first, you'll be able to prevent threats that try to find their way in using your weak spots. 
Risk Management Control
When you assess risks and get ahead of a threat, you have full control of your cybersecurity strategy. When you have such control, you have the ability to make informed decisions about the most pressing issues and the steps that should be taken in order to solve them. 
Keeping Up With Risks
As we stated earlier, the cyberthreat sphere is constantly evolving and coming up with new ways to infect and do harm. If your cybersecurity strategy is adaptable and has its finger on the pulse of emerging threats, nothing will come out of left field – because you already understand the threat, it won't catch you off guard. 
You'll Constantly Improve
When you work proactively with cybersecurity risk management, your security is always on the up and up. If you don't look at cybersecurity with a proactive lens, it's easy to get stagnant with your security measures – and that complacency provides the perfect environment for a cybercriminal to find a way in. Instead of waiting for a cyberattack to reveal your weaknesses, do the work in finding them yourself so you can make them obsolete. 
Placing Your Trust in Barricade
To be proactive and keep your business safe from cyberthreats in 2023, your best bet is to hire a cybersecurity company like Barricade Cyber Solutions. Place your trust in us and rest assured that we'll do the work in protecting your data, your assets, and your company as a whole. 
Get in touch with us today to learn more about our premier cybersecurity strategies!
While it's true that cyberattacks are stressful, it's very likely that you won't be aware of the attack until after…
If your business fell victim to a cyberattack over the holidays, you are far from alone. Unfortunately, the holidays are…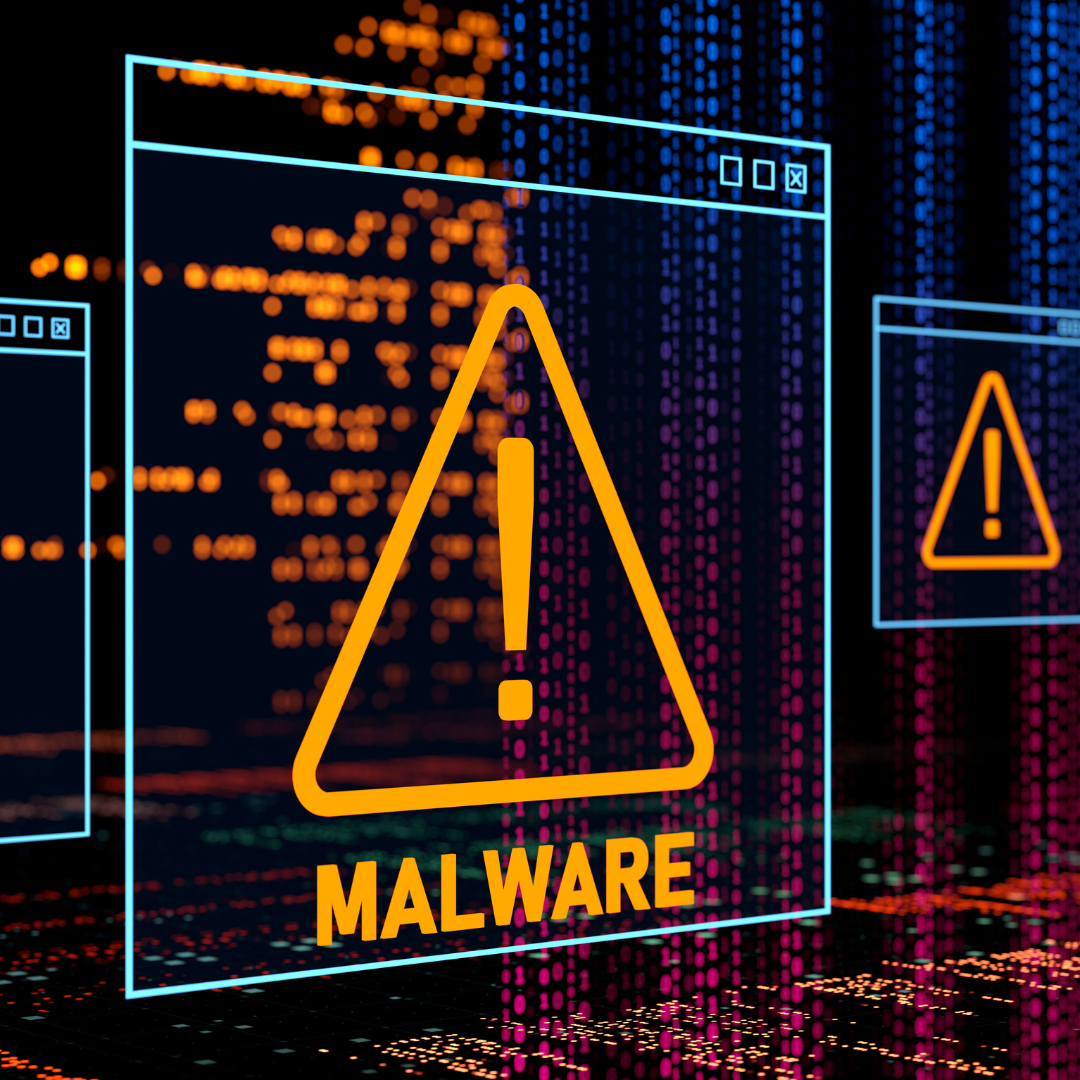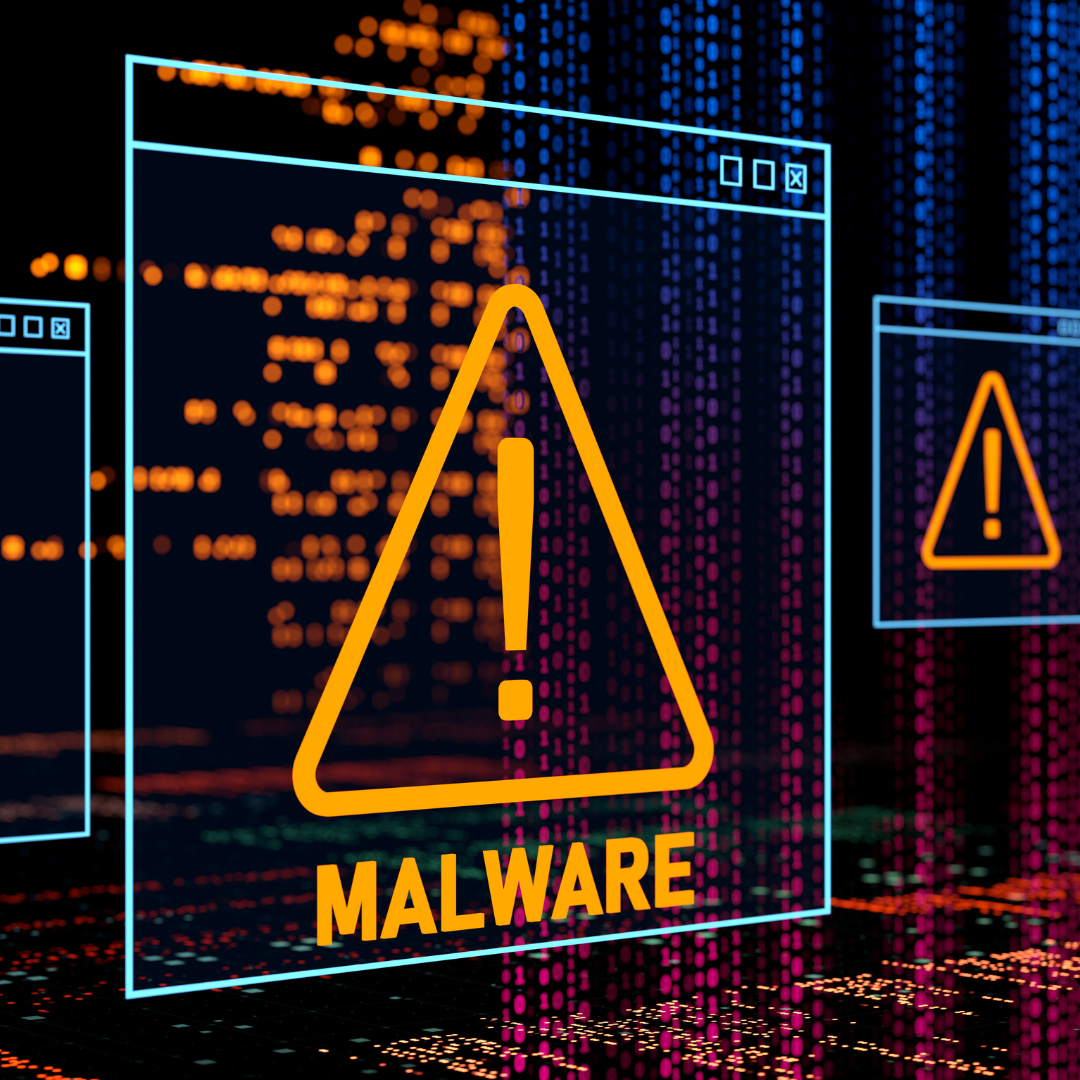 Malware can steal, encrypt, or delete sensitive data, and it can also alter or hijack certain functions of the computer…