MSSP stands for a "managed security service provider." MSSPs are third party security services that take the burden of responsibility off of IT teams, freeing up time that a business can use to expand operations and complete important day-to-day tasks….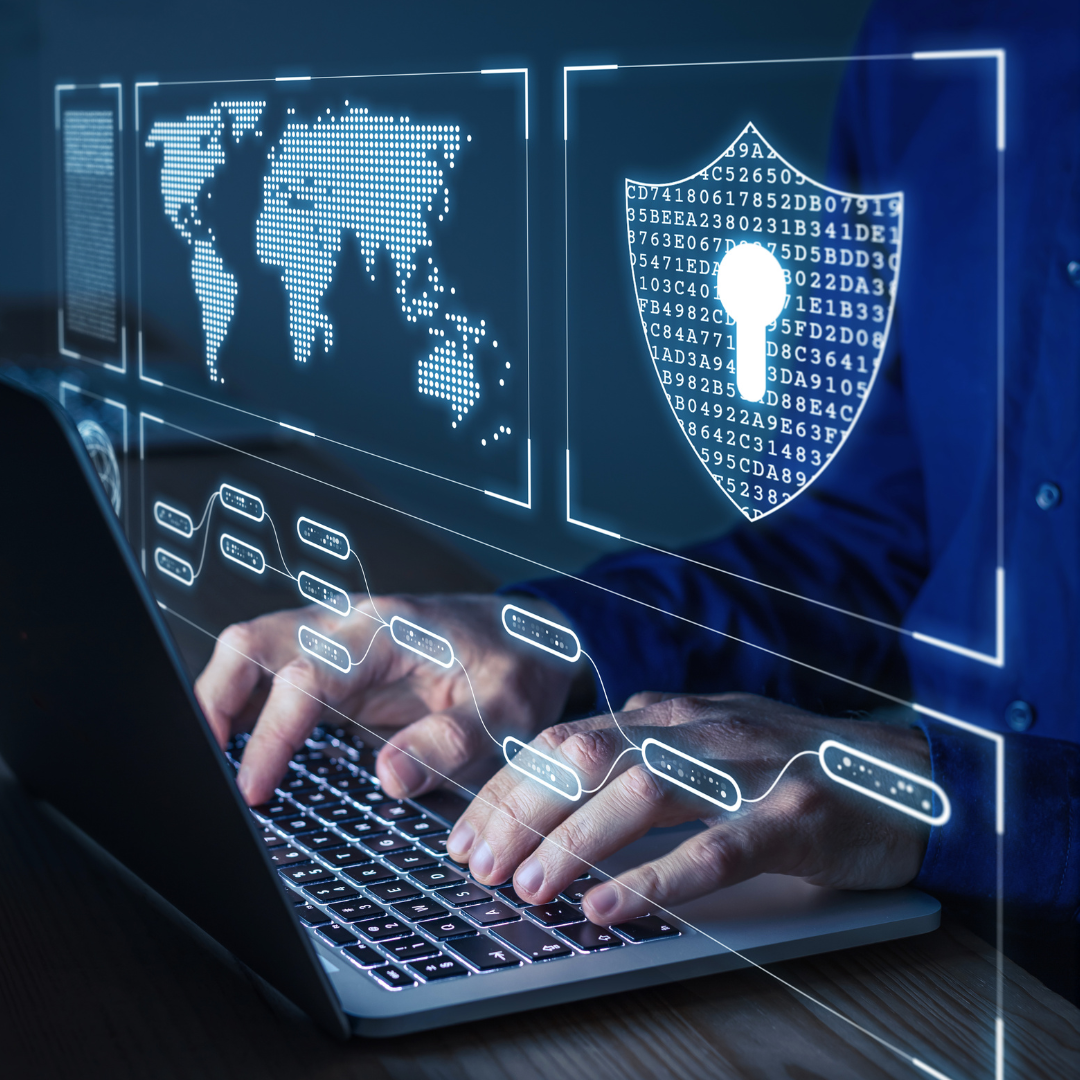 MSSP stands for a "managed security service provider." MSSPs are third party security services that take the burden of responsibility off of IT teams, freeing up time that a business can use to expand operations and complete important day-to-day tasks.
Essentially, MSSPs provide outsourced options for security issues. A group of IT providers make up MSSP teams to monitor and manage enterprise networks and devices that belong to an organization. They act as a 24/7 security operations center, protecting businesses from detrimental security threats. 
MSSPs handle cyber attacks and provide your organization with the tools, software, and services that it needs to keep your data safe. With MSSPs on your side, you won't need to spend time or money hiring and training an in-house team. 
The Uses of MSSPs
The goal of having MSSPs in your corner is to implement 24/7 security against cyber threats. As a large company, one of the most notable benefits of working with an MSSP is that the services of an MSSP allow a streamlined approach to cybersecurity – and given the fact that cyber threats and data breaches are happening at a higher rate than ever before, this is crucial.
As for small and medium businesses, they can receive notable help from the way MSSPs implement mature cybersecurity solutions. By mature solutions, we mean solutions that have evolved within the cyberthreat universe. Many small and medium businesses run into the problem of out-of-date technology in response to an up-to-date threat, and that makes them vulnerable to attacks. But with MSSPs, companies with minimal IT budgets can still be secure and remain protected – even as new tactics and tools are brought into the sphere by cyber criminals. 
Working with MSSPs is a cost-effective solution to an ever-present problem. Instead of your company constantly having to invest in new equipment or software tools, you can depend on your MSSP to take care of it. As we mentioned previously, you can also save time and money by not having to train an in-house security team. 
Other Roles of the MSSP
Now that you understand the role of an MSSP and learned about a few ways in which they're used, we can more easily share the rest of their task list. Common services that MSSPs complete include:
Managing Firewall
A strong firewall means stronger threat management due to heightened security. MSSPs constantly monitor your firewall to check for any newfound vulnerabilities, and they respond to any potential threats as well. Your system's network traffic is constantly analyzed in order to track patterns and create security parameters. When there's activity outside of the parameters, the system is triggered and the potential threat is addressed. 
Detecting Intrusions
When an MSSP handles intrusion detection, they protect every device and system within your network to make sure they're not being used by those with bad intentions to harm systems in or outside your organization. Often networks are compared to a castle, and MSSPs make sure that the moat surrounding is always secure. 
Using a VPN
VPN stands for "virtual private network," and using one can shelter the operations of your business. When you use a VPN, intruders can't make their way into your network, which minimizes the risk for attack. Since only necessary users are granted access to the VPN, the MSSP only has to put forth due security to safeguard the network from users who are allowed inside. 
Scanning for Vulnerabilities
The MSSP makes a habit of scanning for vulnerabilities in your network – weak places where hackers could slip in. Such vulnerabilities could be in the form of workspaces or sensitive data, and they become targets for cybercriminals. In some cases, cybercriminals will penetrate a desired area and get through by compromising a vulnerable spot two to three degrees away from it. An MSSP will pinpoint each of these vulnerabilities, whether it's a direct attack spot, next to it, or a few degrees removed from it. 
Antiviral Services
It's very difficult for IT departments to keep up with how drastically viral attacks change and transform every year. An MSSP, on the other hand, can hone in on the most dangerous viruses that are the nearest threat to your network and users. After it hones in on the virus, the MSSP will design a portfolio of antiviral services that target those threats. Alongside that, different antiviral campaigns will take place across the network, customized for the levels and locations in question. 
Choosing Barricade Cyber Solutions
At Barricade Cyber Solutions, it's our goal to keep you and your business safe from cyber threats, and we make that happen by using MSSPs. We are experts in cybersecurity and would love a chance to share this knowledge with you – either by protecting your company or helping you recover from an attack. To get more information, reach out to us today.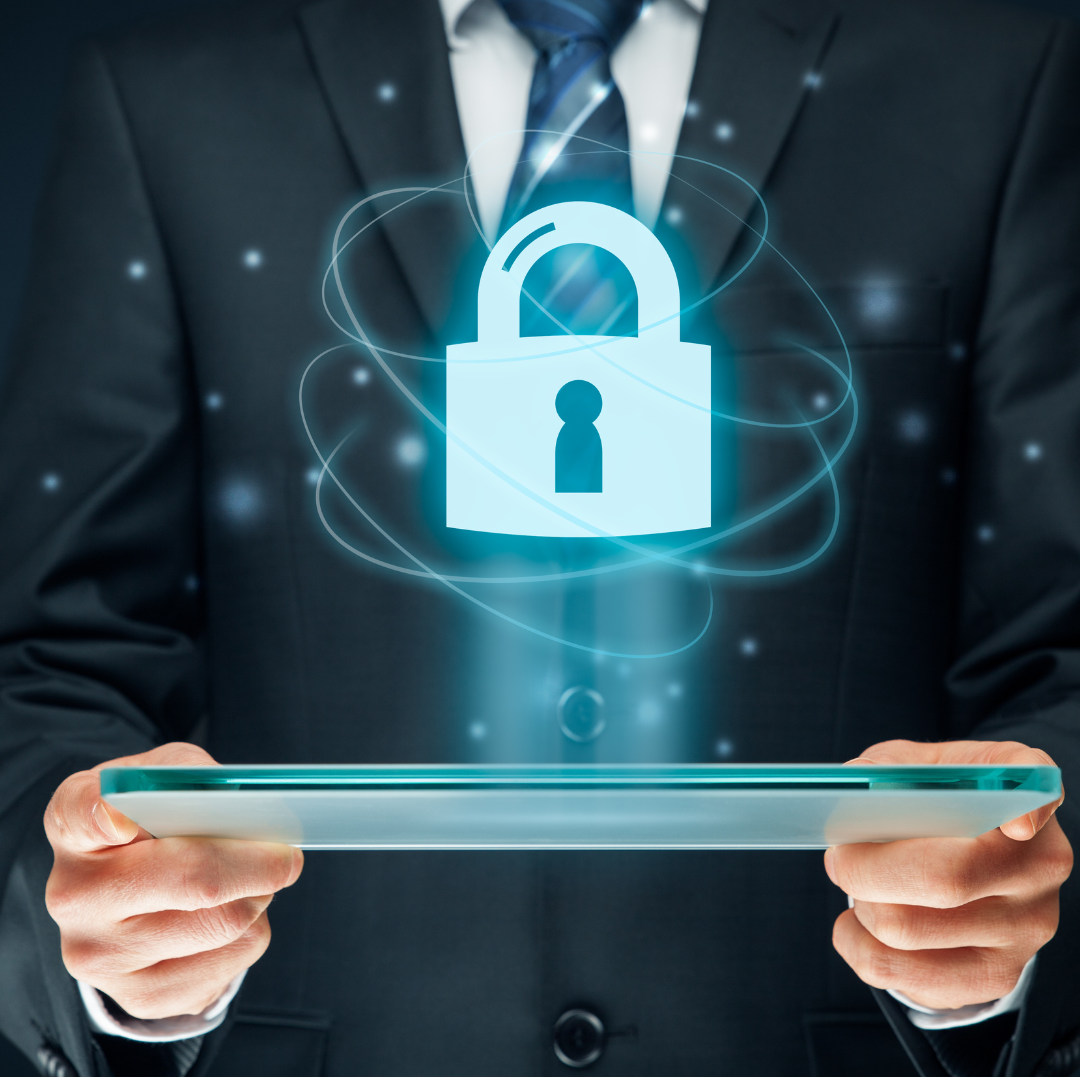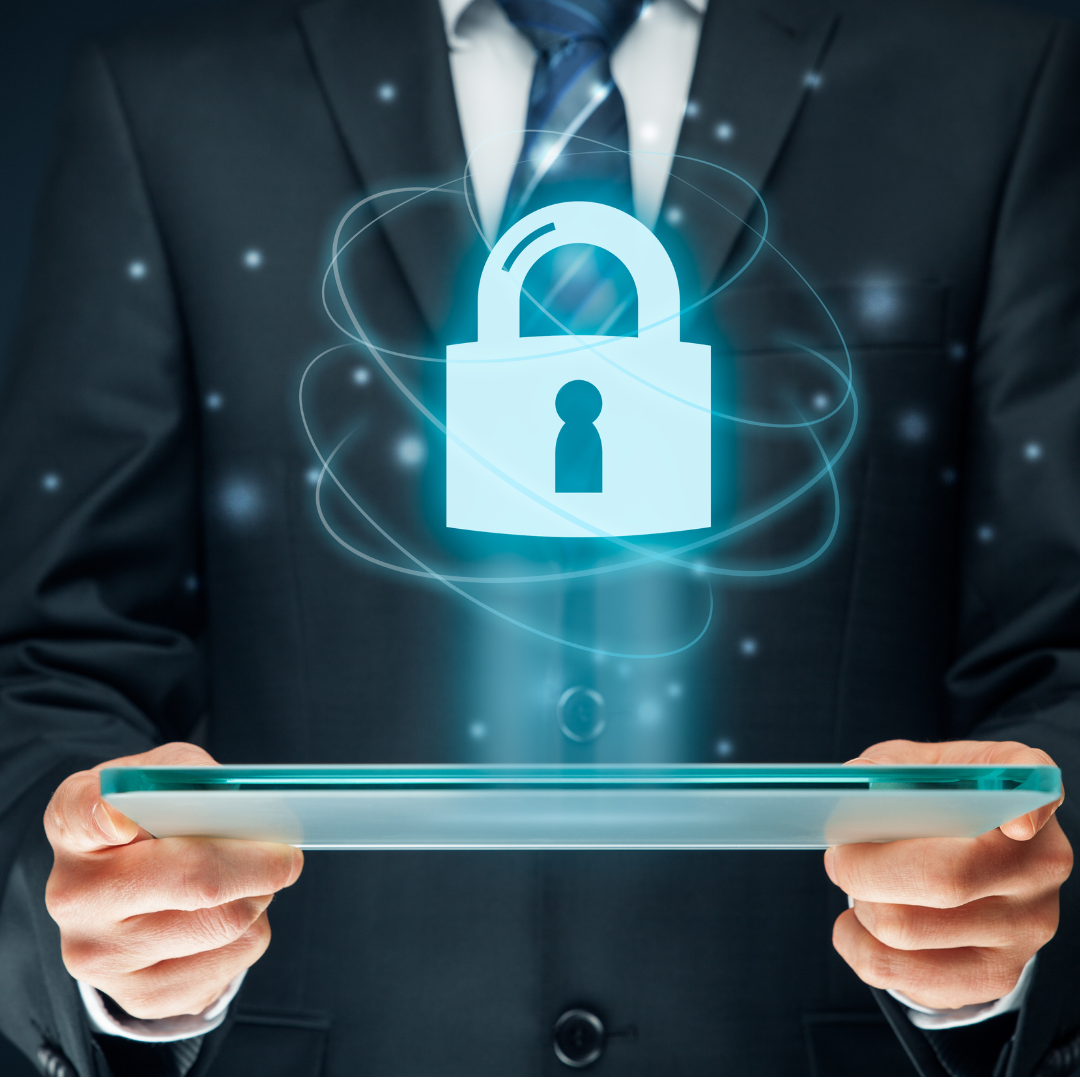 It's our job at Barricade Cyber Solutions to make sure that your data is safe at all times – and…
While it's true that cyberattacks are stressful, it's very likely that you won't be aware of the attack until after…
If your business fell victim to a cyberattack over the holidays, you are far from alone. Unfortunately, the holidays are…